JAY-Z & Beyoncé Are Set To Release A Joint Album That'll Be 'The Final Part Of A Trilogy'
5 July 2017, 11:07 | Updated: 4 December 2018, 16:44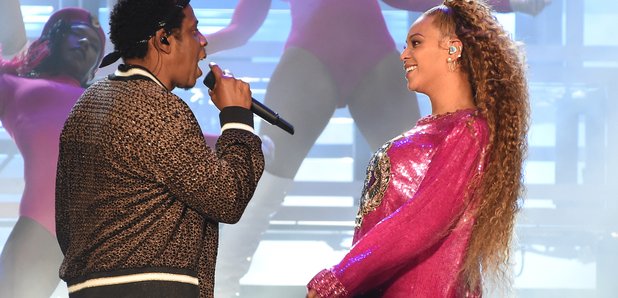 Will it be another revealing release like the last two then?
After JAY-Z dropped his latest album '4:44' recently, all the talk around himself and Beyoncé has been about cheating scandals and family bust ups. There's also been a fair few comments about how great the music is too!
Where Beyoncé's tell-all album 'Lemonade' left off, Jay's latest effort continued and he picked up and ran with all the accusations that had been launched his way. But now there is talk of another album set to be released in the near future to bring the whole saga to a close.
> Fans Share Their Shock As JAY-Z 'Admits To Cheating On Beyoncé' On His New Album
There have been rumours of a JAY-Z and Beyoncé collab album for a long time now, pretty much since the two got together all those years ago tbh, but this has to be the closest we've ever been to realistically getting one.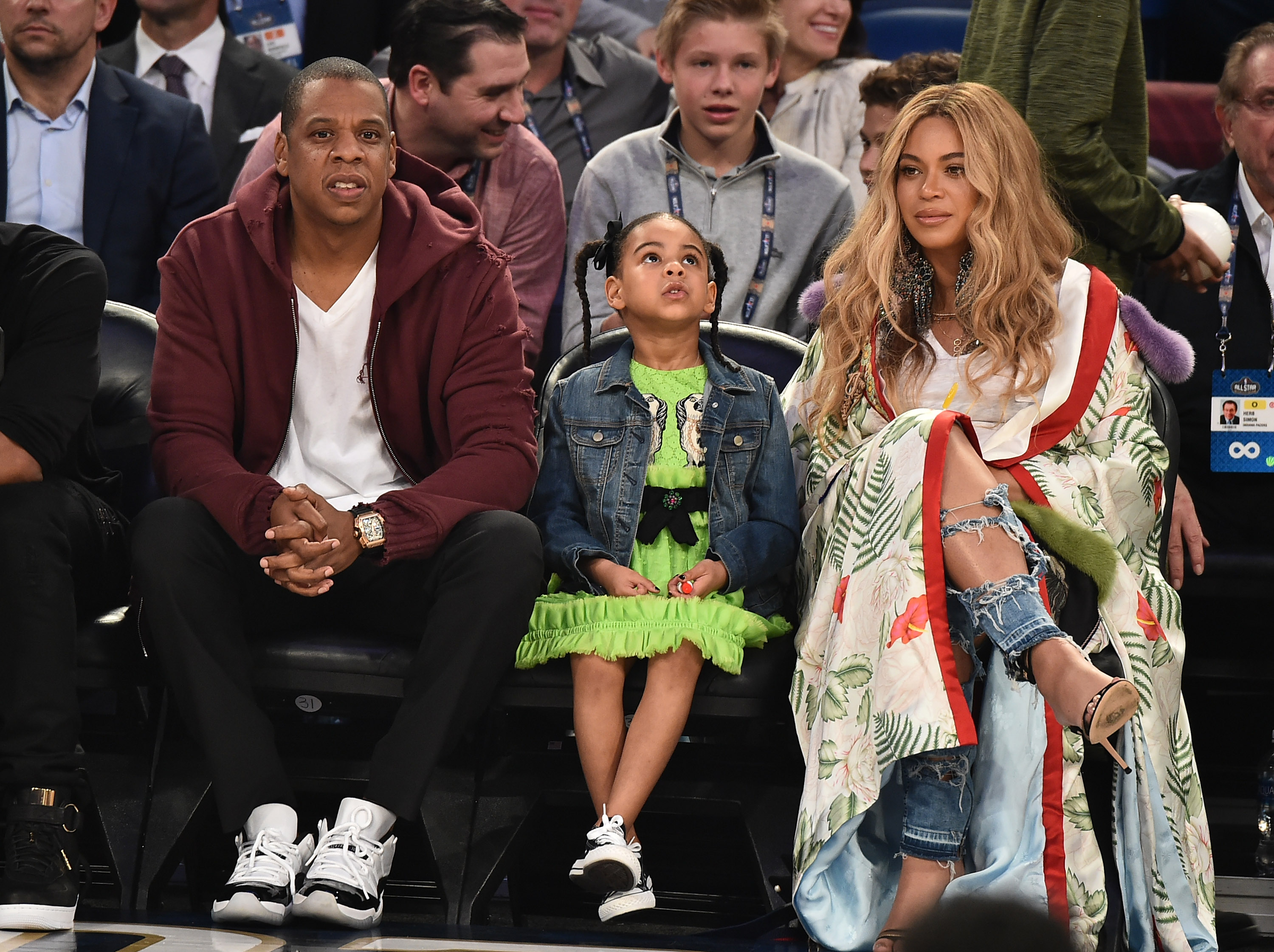 (Pic: Getty)
Speaking to a tabloid recently, a source revealed, "It will be the final part of a trilogy which began with Beyoncé's 'Lemonade' album. Jay used '4:44' to answer a number of marital issues raised on 'Lemonade', like infidelity and that infamous elevator fight with sister Solange.
"They want to put the past behind them and make a celebratory joint album about the future with their new twins Rumi and Sir."
The pair have always worked closely on each other's albums and given the content of the pair's last two releases, it would make sense for them to embark on a joint project now.

(Pic: Getty)
Producer No.ID, who created Jay's latest release alongside the rapper, recently explained, "Yonce was heavily involved in the production. I always call Bey our de facto A&R. Every song has to get past her ears."
But what would a JAY-Z X Beyoncé album sound like? Would it be upbeat rap tunes with a Bey hook or all-out Beyoncé blockbuster vocal masterpieces with a JAY-Z verse?
Either way...we seriously can't wait to find out!
Whilst we're on the subject of Beyoncé, people are saying she's been hinting at all those cheating rumours since 2014...