Azealia Banks Confirms Lady Gaga And Beyonce Collaboration
11 March 2013, 10:41
The rapper has been heavily linked to a new song called 'Ratchet' alongside the female stars.
Azealia Banks has confirmed that she's teamed up with Beyonce and Lady Gaga for a new song.

The '212' star has been heavily rumoured to have joined forces with the female stars for a new track called 'Ratchet' on the Destiny's Child star's album in the past months.

Speaking to New Zealand's George FM, the star revealed no details about the track itself, and spoke about working on her own and collaborating with others, as well as listing her recent team-ups.
"I like working by myself, not to say I don't like collaborating with other people but, like, I never know what to do," she declared. "I can't really like absorb the vibe or I can - you know - I'm lying, because I've collaborated with Lady GaGa, Beyonce and Kanye West."
A tracklisting for the album was reported to have leaked online last week – and also confirmed the collaboration as well as other team-ups with the likes of Rihanna, Ne-Yo and Jay-Z.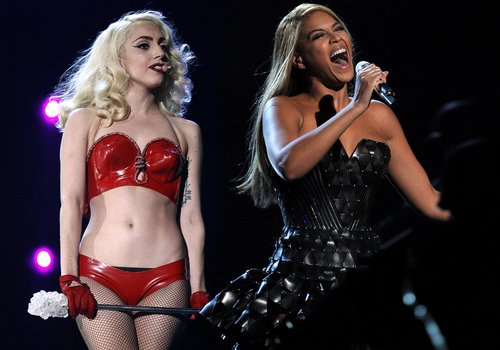 A snippet of the song 'Ratchet' also was rumoured to have been posted online at the start of the year – although the authenticity of the track was never confirmed.
Meanwhile, Beyonce is preparing to hit the road next month on her 'Mrs. Carter Show' world tour - which includes six nights at London's O2 Arena.