WATCH: Ariana Grande Absolutely PIES OFF Roman Kemp On Tinder. Sorry, Pal!
We've never seen a man more heartbroken that Roman Kemp...
During Roman's chat with the 'Dangerous Woman', Ariana Grande, his phone went off. #FirstWorldProblems.
And being the absolute star that Ari is, she let Roman check it out... But we're starting to think she may regret that.
After all, when Roman's not being told he's boyfriend material from Selena Gomez, he's on Tinder.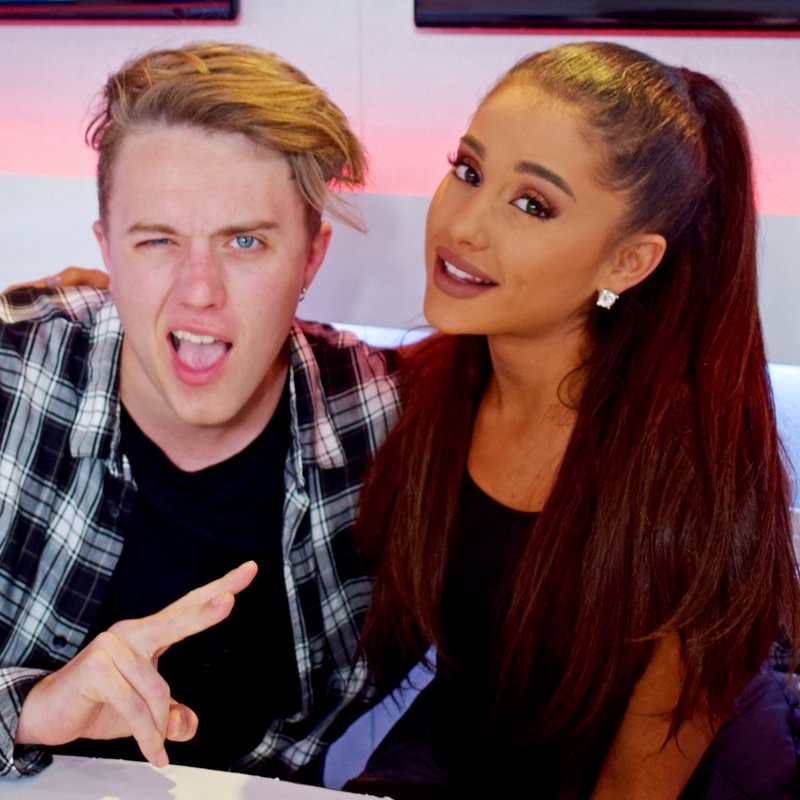 While he'll get the matches from the locals, well, it doesn't fair so well for A-list popstars.
You need to see it to believe it!
Tweet us if you'd swipe right for Roman or Ariana using #ArianaOnCapital
You May Also Like...