WATCH: Mike Posner Revealed The Most Famous Name In His Phone & It'll Make Everyone Jealous
Mike Posner sat down with Roman Kemp for a quickfire round of 'Fast or Last' today and we found out the 'Ibiza' maestro has someone very special in his phonebook.
If you haven't heard Mike Posner's 'Ibiza' then we can only assume you've hidden all of your devices that play music because it is easily one of the catchiest tracks of 2016.
Whether you want to hear Mike Posner's impression of an elephant, his very best British accent (we were kinda impressed) or the most famous person in his phone, this edition of 'Fast or Last' has it all.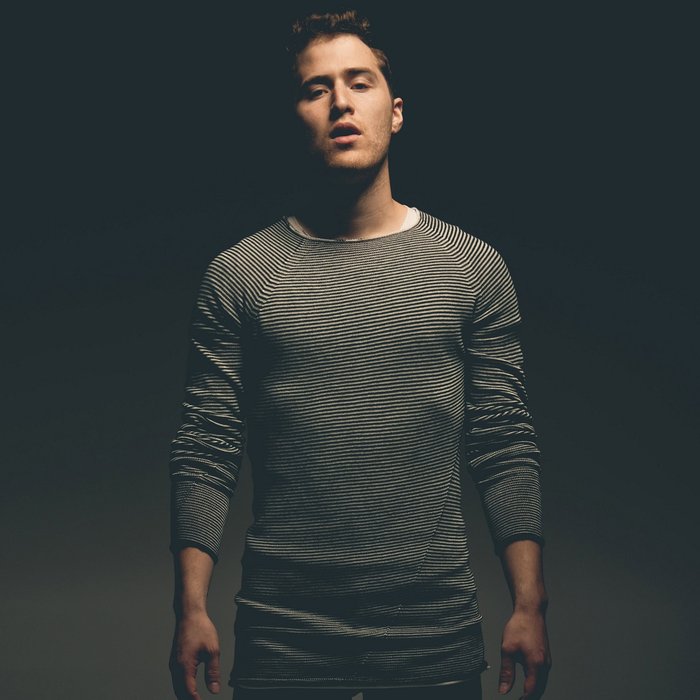 The comeback king's 'Ibiza' hasn't actually left the top 5 in the Vodafone Big Top 40 since it entered the chart and it doesn't look like it'll be leaving anytime soon.
Remember to keep it Capital with Roman Kemp on Mondays to Thursdays from 7PM-10PM.
You may also like...