16 Memes For Anyone Who's Fully Obsessed With Ariana Grande's 'Sweetener'
17 August 2018, 11:56 | Updated: 30 August 2018, 10:04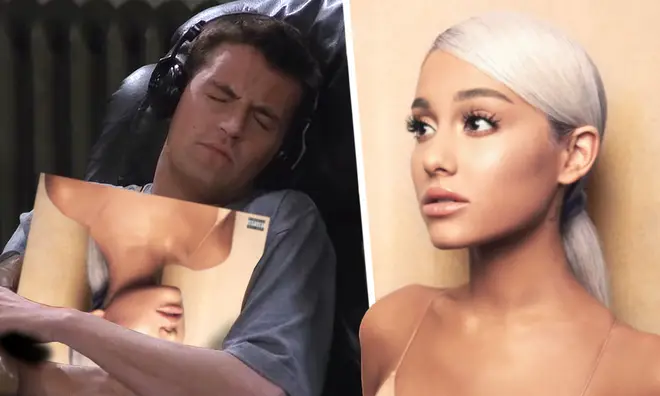 When we're not listening to 'Sweetener', we're looking at memes of 'Sweetener'.
We'd like to publicly thank Ariana Grande for creating the album of 2018, 'Sweetener', and thus giving birth to these exceptional memes.
Even Mike Wazowski knows a bop

So does Chandler, tbf.

and kermit...

You may see our wig in orbit

Ariana is the most relatable human out there. don't @ me.

Bop It issa mood.

srsly.

"What are you wearing tonight?"

LIVE FOOTAGE OF ME LISTENING TO 'SWEETENER':

this is real talk...

best songs on sweetener ranked:
15. you
14. can't
13. rank
12. them
11. they
10. are
9. all
8. perfect
7. and
6. beautiful
5. in
4. their
3. own
2. way
1. breathin' #Sweetener

— 💧 (@didyousayariana) August 17, 2018

RIP Bunny Ears.

pete tho...

"say it again..."

me 4 sweetener 2k18 idst xoxo

Never has a picture spoken to me more.

All hail Ariana Grande.