"I'm Not A Piece Of Meat!" - Ariana Grande Shuts Down A Disrespectful Fan HARD!
28 December 2016, 09:21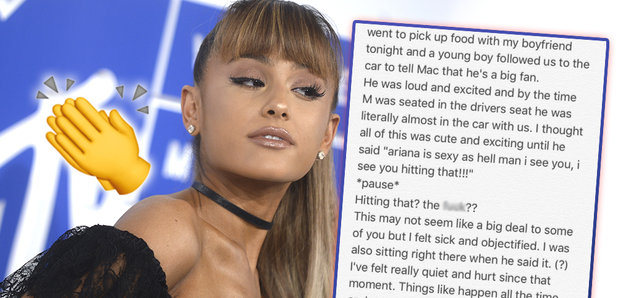 "We are not objects or prizes. WE ARE QUEENS" - Grande, A. (2016)
As rough a year as 2016's been, it's definitely made us a lot thicker skinned... and Ariana Grande's no exception to that!
The feisty pop princess shut down a disrespectful fan on Twitter this morning, after an altercation whilst heading out for food with her current flame, Mac Miller.
> WE. CAN'T. EVEN. Ariana Grande's 'Dangerous Woman' Tour Is Hitting The UK! Here's Where You Can See Her!
December 28, 2016
According to Ari's open letter, a young fan of Mac's followed the pair to their car, and said "ariana is sexy as hell man i see you, i see you hitting that!!!" [sic].
Obviously this is NOT cool - but instead of just stewing about it and bottling up her frustrations, Ari hit back hard!
She, pretty rightfully, felt "sick and objectified", adding that "thing like [this] happen all the time and are the kinds of moments that contribute to women's sense of fear and inadequacy.
"I am not a piece of mean that a man gets to utilize for his pleasure.
"I'm an adult human being in a relationship with a man who treats me with love and respect."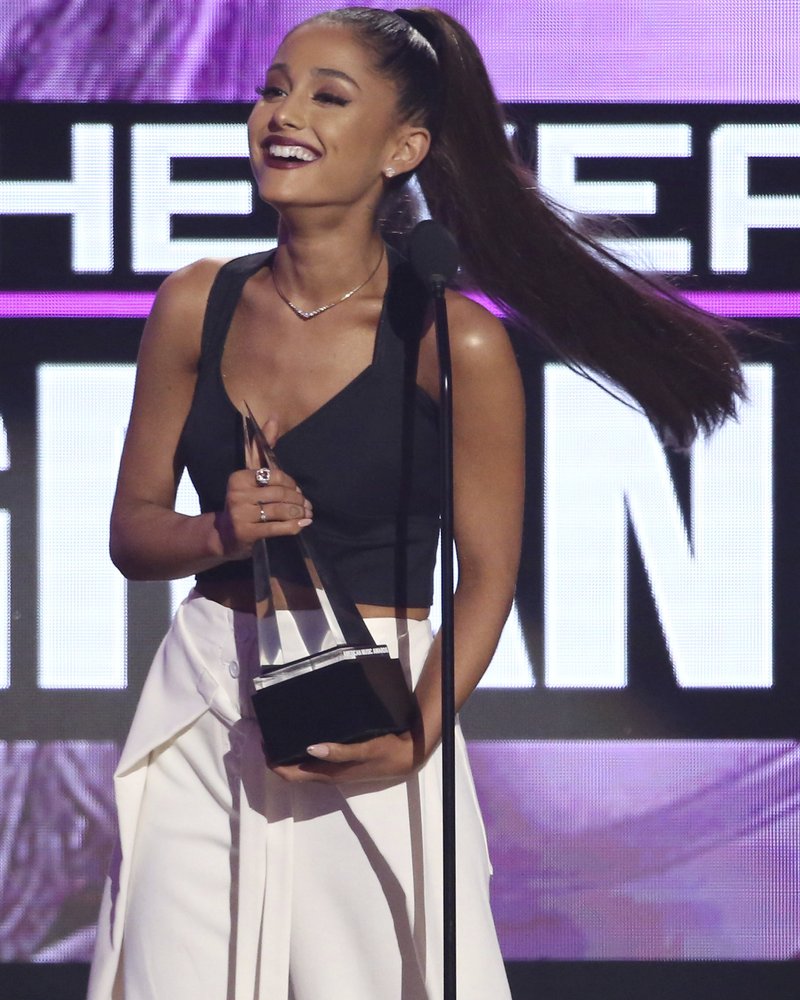 While Ariana's ordeal was not cool in the slightest, hopefully her open letter will make a few more people realise that speaking to women that way is just not on.
After all, "We are not objects or prizes. We are QUEENS."
Slay!
You May Also Like...