LISTEN: Ariana Grande Has Released An Incredibly Touching Song In Response To The Recent U.S Shootings
11 July 2016, 10:28 | Updated: 11 July 2016, 10:35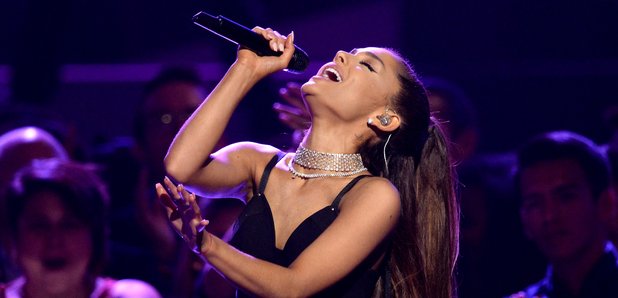 Ari has teamed up with fellow U.S singing superstar Victoria Monét for a beautiful new song you HAVE to listen to.
We've all witnessed the saddening scenes over in America over the last week, so it doesn't come as a huge surprise that Ari has poured her feelings out on the subject in a brand new song.
The song is called 'Better Days' and hopes to unite people of all races, religions, gender and age in a time where so much confusion and violence is occurring. Check out the beautiful song below:
Ari posted a snippet of the single on Instagram too with this poignant caption:
"During this challenging time, we have to remember that the only way we will progress is if the overruling force is #Love," Grande wrote when she announced the song on Instagram Saturday (July 9). "'Music is a universal language that all of us can feel regardless of color lines, gender, sexuality, age, race, religion…. it unifies us. We believe we can not fight hate with hate, only love. Just as we can not fight darkness with more darkness. Only Light.' Too many precious lives were taken from us this week, this month, this year. Rest in peace #AltonSterling. Rest in peace #PhilandoCastile #BlackLivesMatter. And the police that were peacefully guarding the #BlackLivesMatter rally in Dallas…. Rest in peace. #LorneAhrens, #MichaelKrol, #MichaelJSmith, #BrentThompson & #PatrickZamarripa. Stay strong and know that better days are coming."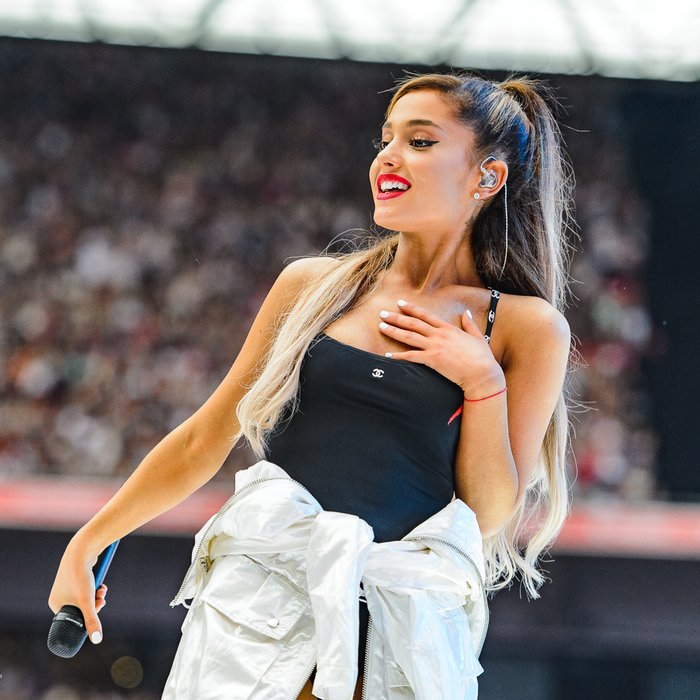 Monét added her own thoughts on recent events too: 'I'm heartbroken by all of the recent tragedies the came as a result of hatred, racism and injustice.'
Hats off to the two ladies for bringing us such a positive message in a time where everyone needs just a little bit of hope.
You may also like...