"I Hate Drama" Ariana Grande Reveals Her Secrets To Surviving In The Music Industry
20 May 2016, 10:22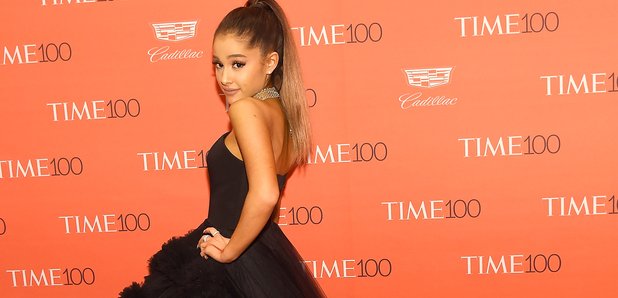 Ari talks about friendship, her boyfriend Ricky Alvarez and staying sane in the crazy world of being a pop megastar.
Ariana Grande's one of the most famous female singers of the moment, but she's managed to maintain a squeaky clean image – and she's revealed the secret to navigating the crazy world of fame.
In a recent magazine photoshoot, Ariana revealed, "If people are fighting, I stay as far away as possible. I've said this a million times: I hate drama. I love women in the industry. I'm a big fan of all my peers, and I try to keep it a hundred. That's why I don't look at anything. I'm like, 'My song's out!' Then I run for the hills. 'Here's another picture of my dogs! Bye!'"
Another thing that helps Ariana stay grounded is her childhood friends as she explained, "I have a bunch of really dope friends I've known since elementary school. They think it's funny that people want to take pictures with me at Starbucks, because it is - it's weird. They're going to keep me healthy and humble. I still feel like Ariana from Boca who loves musical theatre and dogs. I'm just working now."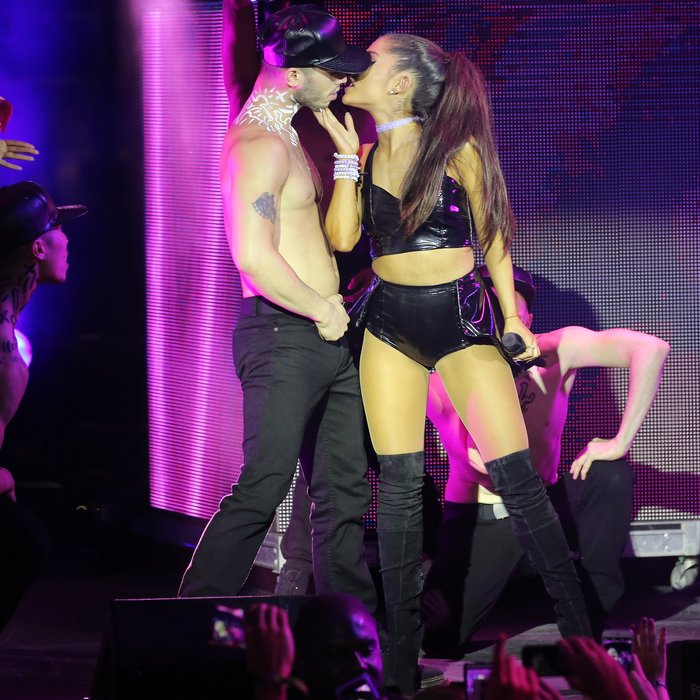 Another piece of the puzzle that has fallen into place for Ariana is her relationship with her dancer, Ricky Alvarez. She admitted, "We're happy. I'm a very happy girl. I have a healthy life right now, and I think that's all anyone cares to know. The end."
In fact, Ricky is the inspiration behind her song 'Moonlight' as Ari's friend Victoria Monet revealed, "That's what Ricky called her one night. I think it was after their first kiss.
"He waited to kiss her for a long time, and she was really impressed. He's such a gentleman, and the song is a great little bookmark of the start of their relationship."