Ariana Grande Net Worth: Earnings And Career Revealed
29 October 2018, 16:39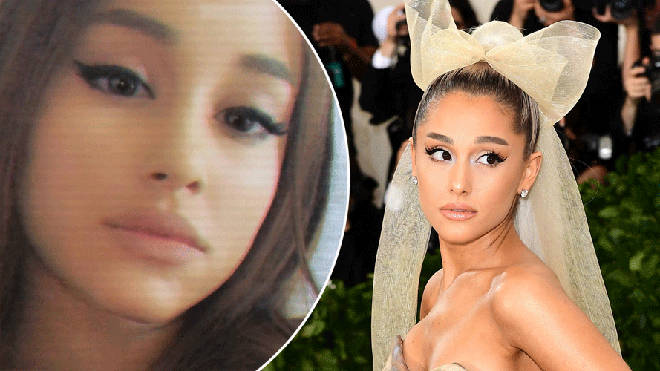 How much is Ariana Grande actually worth? Following the success of her album Sweetener, we take a look at how the pop star made her net worth.
Ariana Grande has become one of the most successful solo artists of 2018 and with that comes an impressive net worth - so how much is the God Is A Woman singer actually worth?
Well, according to latest reports, Ariana, 25, has a multi million pound fortune to her name - around £39million to exact.
So how did the young pop star, who recently split up with her fiancé Pete Davidson, earn all her money?
> Ariana Grande Dream Sweetener Tour Set List Revealed
Here's a breakdown of her net worth and career as all her success pays off in 2018:
TV and movies
Ariana started working at a very young age, hence all those hard earnings now, as she appeared on children shows Sam and Cat and Victorious. According to TMZ, Ariana earned around £6,900 an episode
Throughout her career, she's also performed on multiple shows and even has her own special on the BBC in November.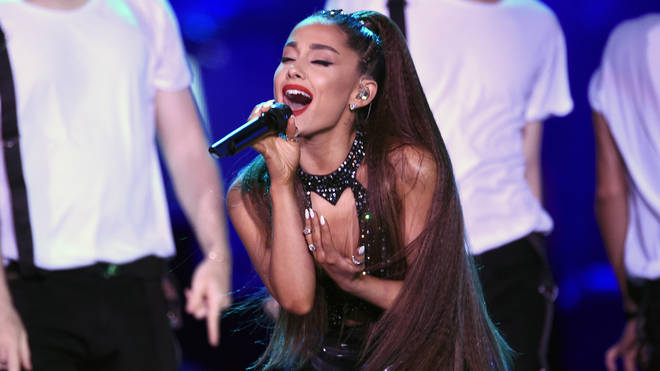 Music and tours
Ariana's main income is from all her very catchy and incredibly successful songs.
That, along with sell out albums including Sweetener, and the performer has secured herself some record breaking tunes.
It's thought the whole Dangerous Woman project, from album to tour, also made a staggering £54million in total.
Ariana Grande endorsements
Her talents don't end there as Ariana has also helped boost several brands in her time from deals with Reebok, to her own perfumes and merchandise and even a MAC makeup collaboration.