Ariana Grande Finally Returned To Instagram With Surprise New Engagement Photo
31 July 2018, 13:01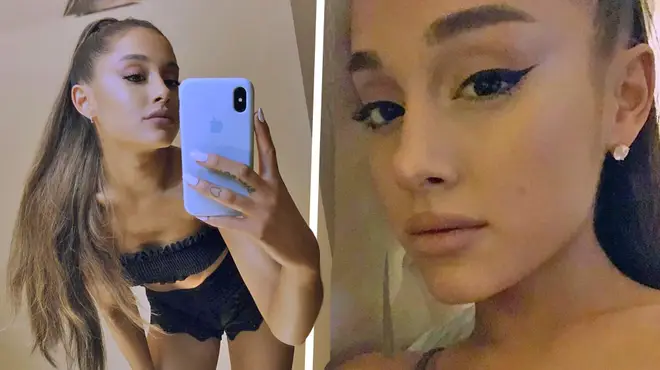 Ariana Grande ended her week long hiatus from Instagram with three brand new pictures!
Having vowed to take a break from Instagram, Ariana Grande returned one week later, posting three new pictures including one with her fianceé Pete Davidson.
Alongside one upside down, monochrome picture of herself, Ariana wrote, 'pretty little body it look betta on you', whilst another, which showed part of her face was mysteriously caption with the words, 'see if you deserve what comes next'.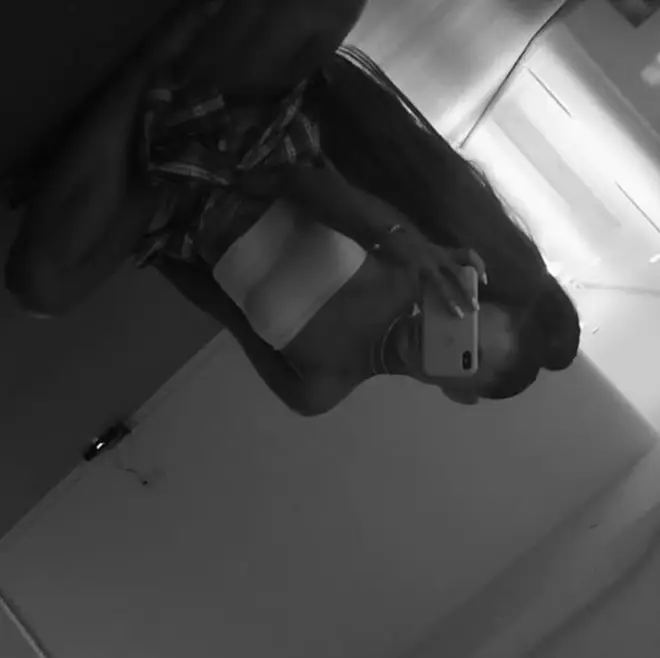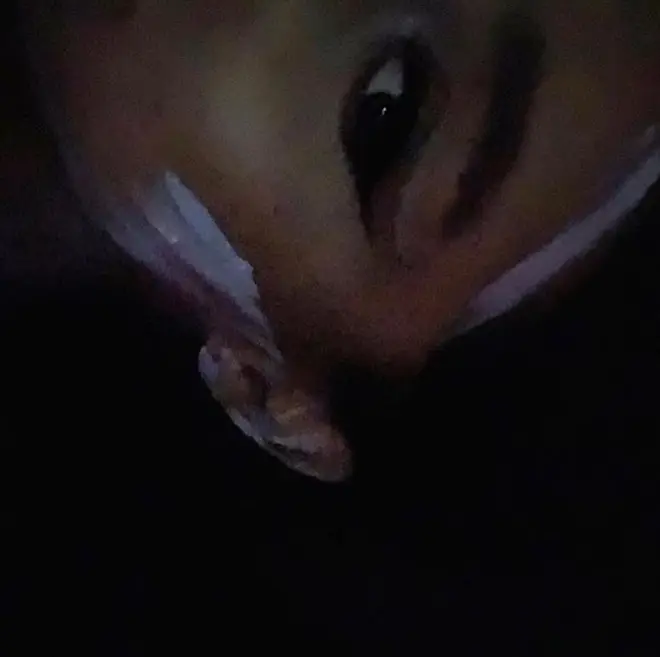 Not leaving her fiancé Pete Davidson out of her big return, Ariana also shared a picture of herself sitting on Pete's lap alongside the simple caption of two emojis, a heart and a ring.
The pair have been engaged for several weeks now and Pete also decided to take a break from social media at the same time as Ariana, due to a lot of negativity that had surrounded their relationship.
Whilst fans will be excited by Ariana's return, she has disabled comments on her pictures, so you'll only be able to show your love with a simple like for now.
> Download Our Free App For all The Latest Ariana Grande News!