Who Are Ariana Grande's Family? Everything You Need To Know About Her Mum, Brother & More
9 June 2021, 10:46
Ariana Grande's mum and brother are very important to the 'Sweetener' song maker and in recent years she reconnected with her estranged dad - here's everything you need to know about Joan, Frankie and the rest of Ariana's family.
You'd have to have been living under a rock not to know who Ariana Grande was, but we'd forgive you for not being so well-versed with the rest of the Grande family… that's where we come in.
Here's everything you need to know about Ariana's family members from her mum, dad and even her famous sibling, brother Frankie Grande.
Who is Ariana Grande's mum?
Fans will know that Ari's mom is called Joan Grande and she's a HUGE fan of her daughter's work - having appeared on Ariana's social media raving about her new music. Joan's job was as the CEO of Hose-McCann Communications, a telephone and alarms company.
She's often spotted in the crowd at Ari's concerts and spends almost everyday with her pop star daughter.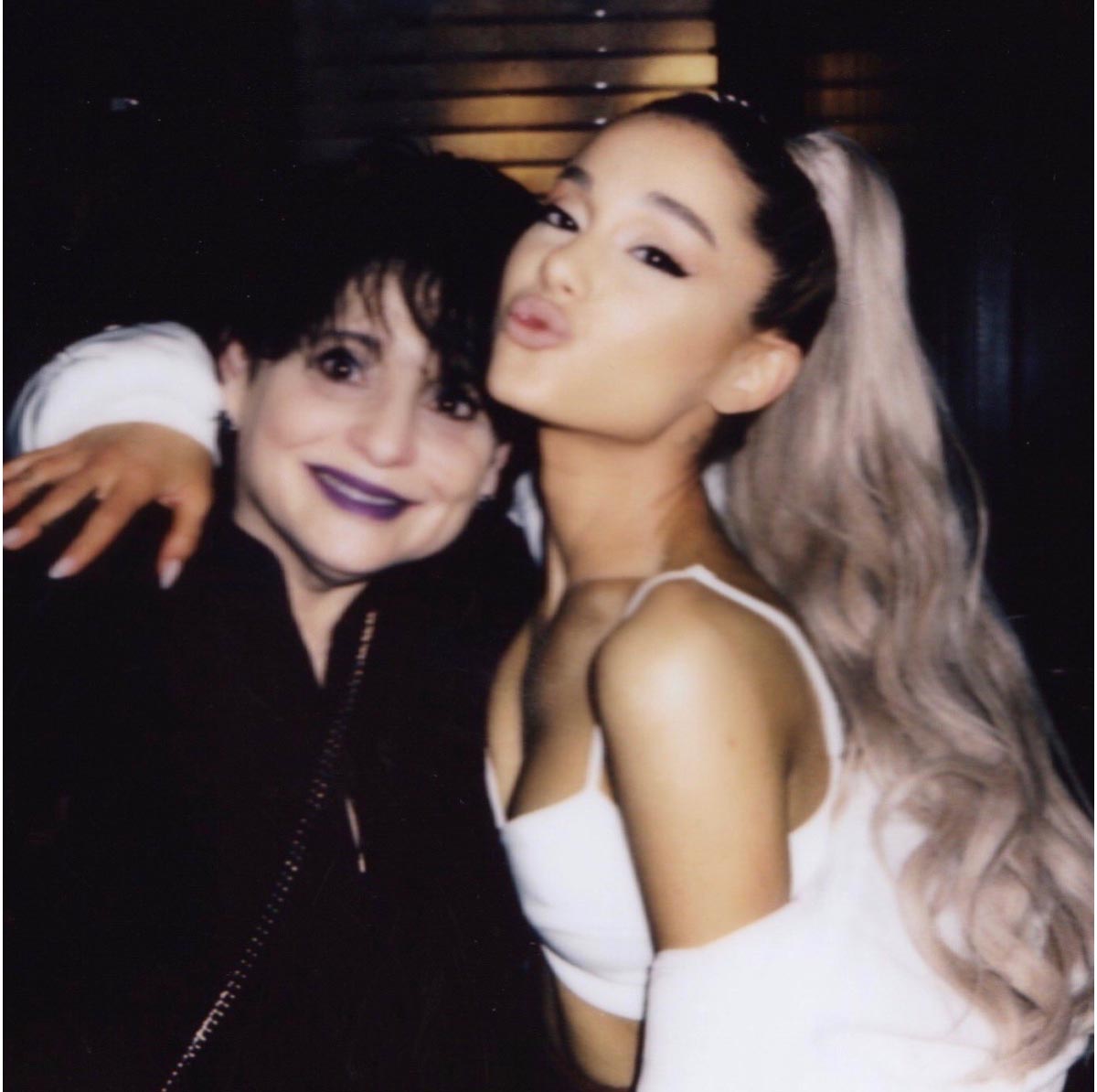 Who is Ariana Grande's dad?
Ariana's dad is called Edward Butera (hence her full name being Ariana Grande-Butera) and he owned a graphic design firm in Boca Raton, Florida, where Ariana grew up.
He and Ariana's mother split up when she was eight or nine years old and Ariana lost touch with him, but over the past few years they've reconciled and in 2019 she had her first ever Thanksgiving with both parents.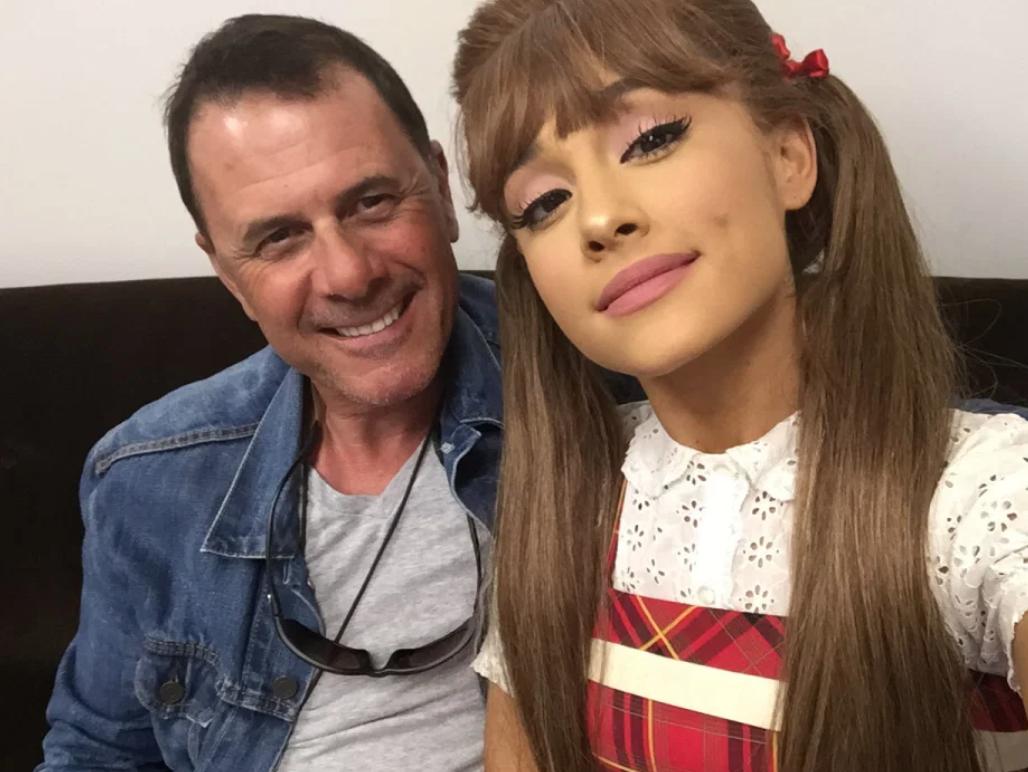 Who is Ariana Grande's brother?
Ari has an older half-brother called Frankie Grande. His full name is Frank James Michael Grande Marchione, and he is on her mother's side.
He works as an entertainer, doing everything from TV hosting to producing. He even took part in Celebrity Big Brother over here too in 2016!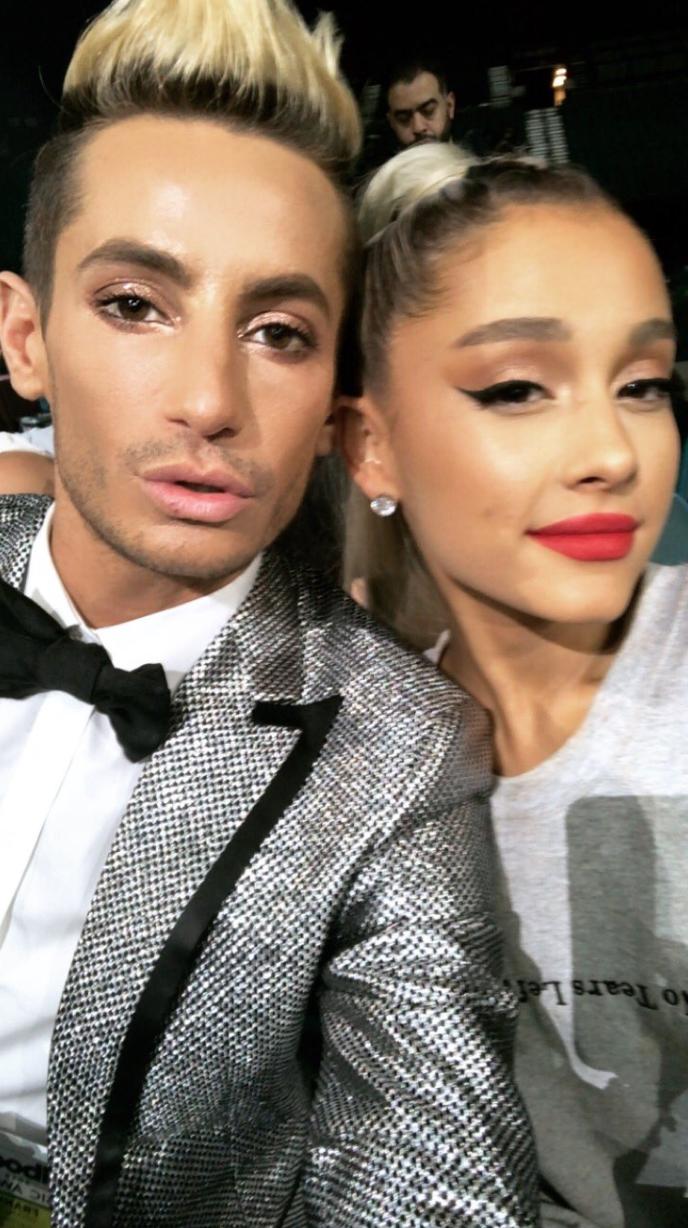 Who is Ariana Grande's grandmother?
Ariana has a gran called Marjorie Grande, on her mother's side, and the pair are very close.
Ariana calls her Nonna and she regularly appears on Ari's social media.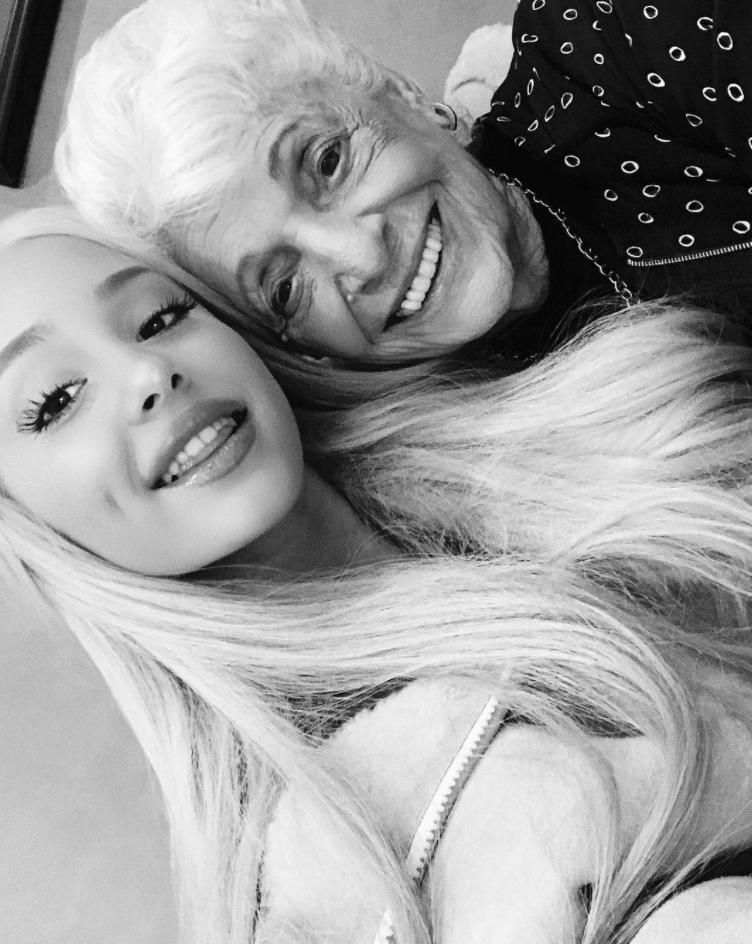 Who is Ariana Grande's grandfather?
Ari's granddad was called Frank Grande, the pair were extremely close but he sadly passed away after a long battle with cancer in 2014.
The 'Positions' singer later had the word 'bellissima' - his nickname for her, meaning 'beautiful, tattooed on her ribs.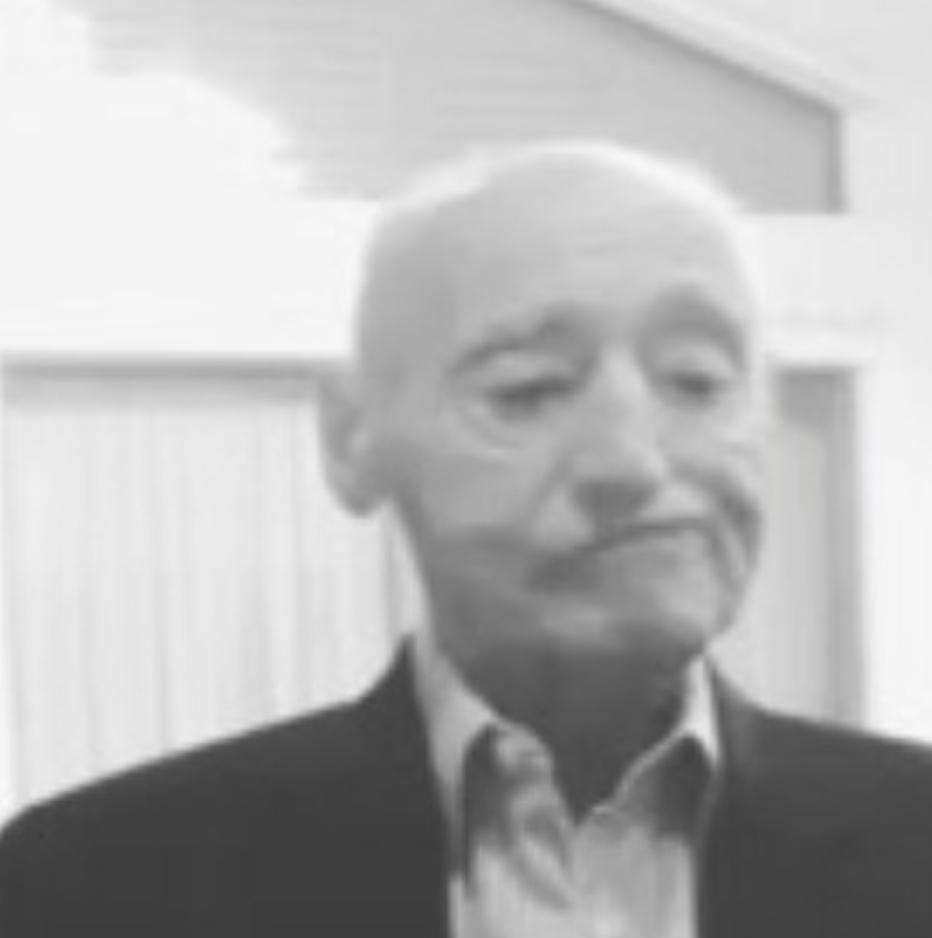 > If You Want All The Latest News On Ariana Grande, Head On Over To Our App!