Ryan Tedder Recalls The Time He Met Adele In A Lift - And How Her "Cackle" Cemented Their Friendship!
27 May 2016, 12:29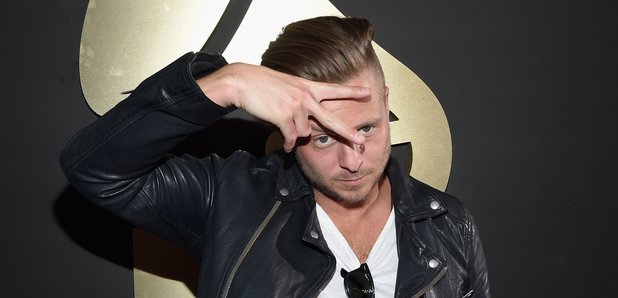 The OneRepublic star reveals the moment he bonded forever with the 'Send My Love' singer.
Ryan Tedder says Adele is one of his FAVE human beings, and has recalled the moment that truly cemented their bond and friendship around seven years ago.
Adele and the OneRepublic frontman have worked together a couple of times - most notably on her track 'Turning Tables' - and Ryan says it ALL started back in 2009 with a chance encounter in a lift!
"We got stuck in an elevator together in the London Hotel in LA the night of the Grammys, she'd just won Best New Artist and she had, like, 20 balloons," Ryan recalled to NME. "So it's me, Adele and all these balloons and she's like, 'I'm so sorry about the balloons'. And then she does that cackle she does, you know?
"Then she was like, 'I've been trying to get hold of you'. I was like, 'What?!' She was like, 'Yeah because I'm such a fan. Would you write with me?'.
"In the US, no one really knew who she was, the Grammy kind of came out of nowhere, but I already loved '19' and had said to my management that if [they] can ever get hold of Adele's management, I don't care that she's a UK-centric artist I wanna work with her," Ryan revealed. "So it came about organically.
And from there a historical pairing was made and Ryan says he couldn't be happier that the two have become such good friends.
"The first day in the studio, I'd come up with an idea for 'Turning Tables' because the phrase reminded me of 'Chasing Pavements'.
"We worked on the song, recorded it and later that night I messaged her saying, 'I'm sitting here listening to your song and I'm covered in goosebumps'. And she wrote back saying, 'I'm sitting here listening to it and I'm crying. Maybe that's a good sign?'
"That was when we really hit it off," he added. "She's one of my favourite human beings. I could go on and on and on about her."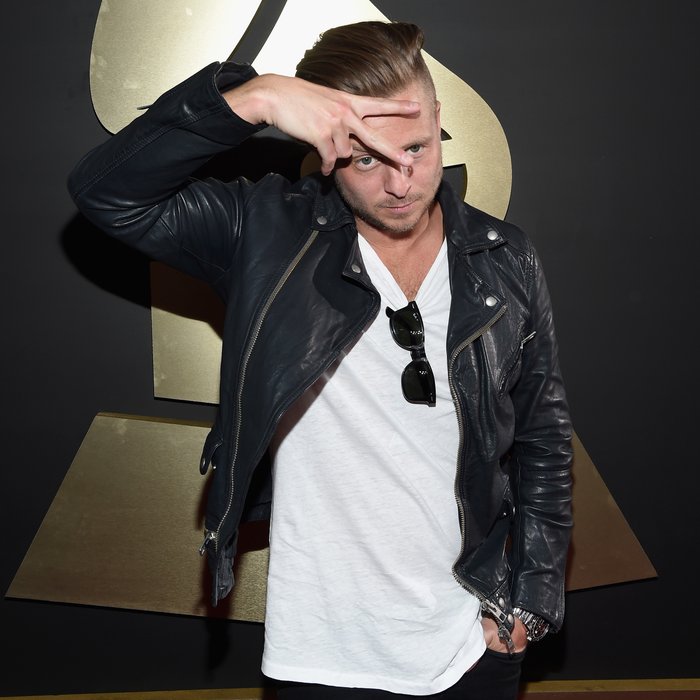 You may also like...
g