Adele Reveals The Lightbulb Moment She REFUSED To Be Intoxicated By Fame!
16 November 2015, 11:18 | Updated: 16 November 2015, 11:27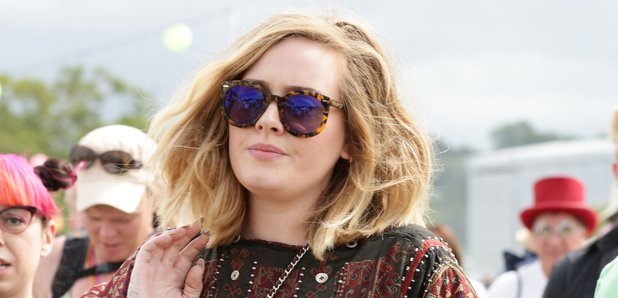 In the super matter-of-fact way of talking we all love her for, Adele gives HER verdict on the price of fame.
Adele's always been an endearing character but her latest comments about not letting fame control your life - and not becoming a super-diva in the process - have made us realise how TRULY awesome the 'Hello' star is.
The UK singer returned with 'Hello' one month ago - still at number one on the Vodafone Big Top 40 - and she's opened up about how "charming" and tempting being famous can be, and how she's managed to resist getting carried away with all the glitz and glamour.
"It's very easy to give in to being famous. Because it's charming. It's powerful. It draws you in," Adele revealed to The Guardian. "Really, it's harder work resisting it. But after a while I just refused to accept a life that was not real.
"Like, becoming OK with having things done for you. Or, no, expecting things to be done for you," Adele explained. "I've had a few moments like that. And it frightened me."
But it's the situation Adele says she truly realised she needed to chill and snap back to reality that makes us love her EVEN more…
"I think it was something simple like running out of clean clothes. And me not having the initiative to wash my own clothes," she recalled. "I was annoyed that my clothes weren't clean. So I told myself I'd better abseil down. And go and do my f*****g laundry."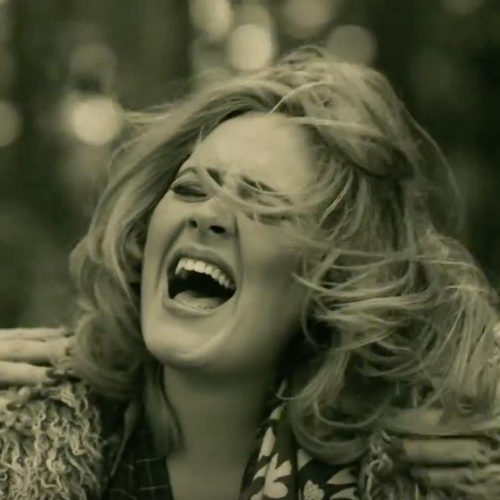 You may also like...