WATCH: Woah... Alessia Cara's Adele And Iggy Azalea Impressions Are, Like, PERFECT!
11 January 2016, 14:24
Yep, this girl is HELLA talented. And wait 'til you hear her impression of 'Royals' star Lorde!
Woah.. we knew Alessia Cara was an incredibly talented girl but we had NO idea she could do this!
The 'Here' singer - a rising star the world over right now - stopped by Capital Xtra this month where she was challenged to showcase her talent for pop star impressions.
Not only does Alessia do a near FLAWLESS impression of Lorde and Iggy Azalea but her 'Adele' will pretty much blow you away.
Hit play on the video above to see Alessia in action, we NEED to see more of this lady!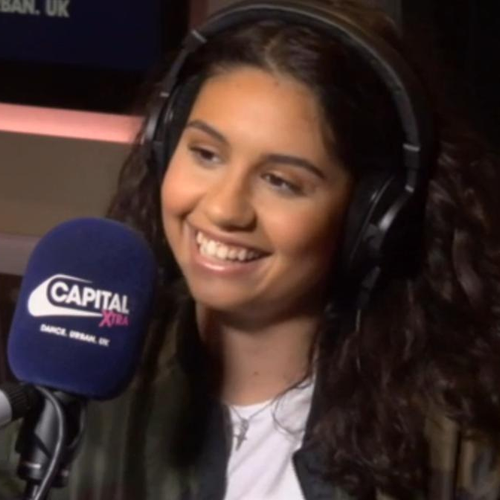 You may also like...