WATCH: Adele Made This Couple's Night After Making Them An Incredible Once In A Lifetime Offer
15 August 2016, 11:53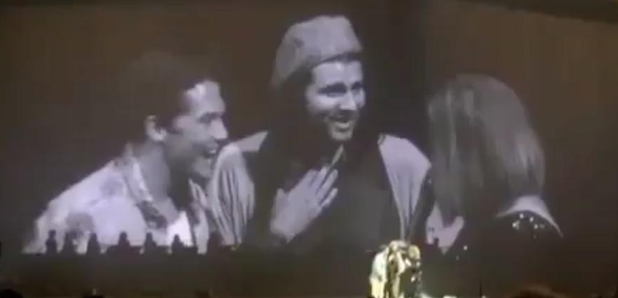 What's the best outcome when you go to an Adele concert? Getting the lady herself to attend your wedding of course!
When Vince and Ryan rocked up at Adele's show the other night, they couldn't have imagined that by the end of the set they'd have been told by the 'Hello' superstar that she's free to swing by on their special day!
Check out the video below...
Adele saying she will go to fans wedding if her tour is over she's so cute pic.twitter.com/OlzXvmvod7

— Traci (@DaydreamerTMZJ) August 10, 2016
After the pair were invited up on stage, one of the guys revealed, 'This is so weird, I had a dream this would happen, i'm not kidding. If we see Adele, and we go up there, I want her to come to the wedding as a guest'.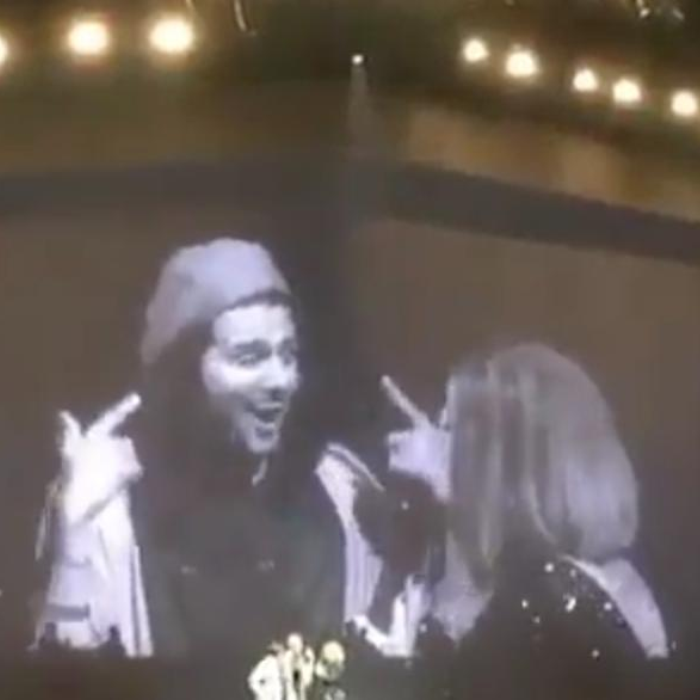 Pic: @DaydreamerTMZJ
Never one to back down, Adele replied with, 'my tour should be over by then, so yeah i'll come'. This is just another reason why Adele is probably the best human being in the world #Fact.
Not content with actually attending the wedding, Adele added that she'd sing free of charge! What a woman.
You may also like...