Adele Brought Her Doppelganger Out On Stage And Their Funny Interaction Was Classic Adele
29 July 2016, 11:32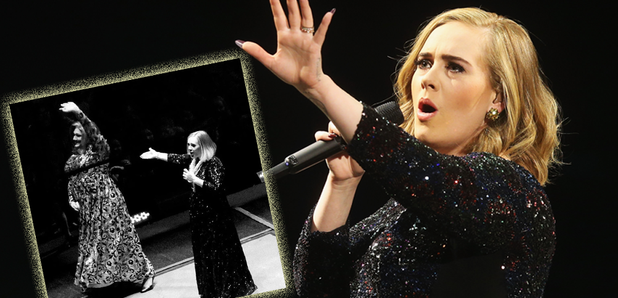 The star came face to face with herself on stage!
When you're as famous as Adele, you're going to have loads of people impersonating you.
Bars and clubs around the world will be full of Adele tribute acts belting out 'Someone Like You' to the best of their ability.
So when the superstar singer is in town performing live, it makes sense that you might see one or two tribute acts in the crowd.
She's known for getting her fans up on stage too.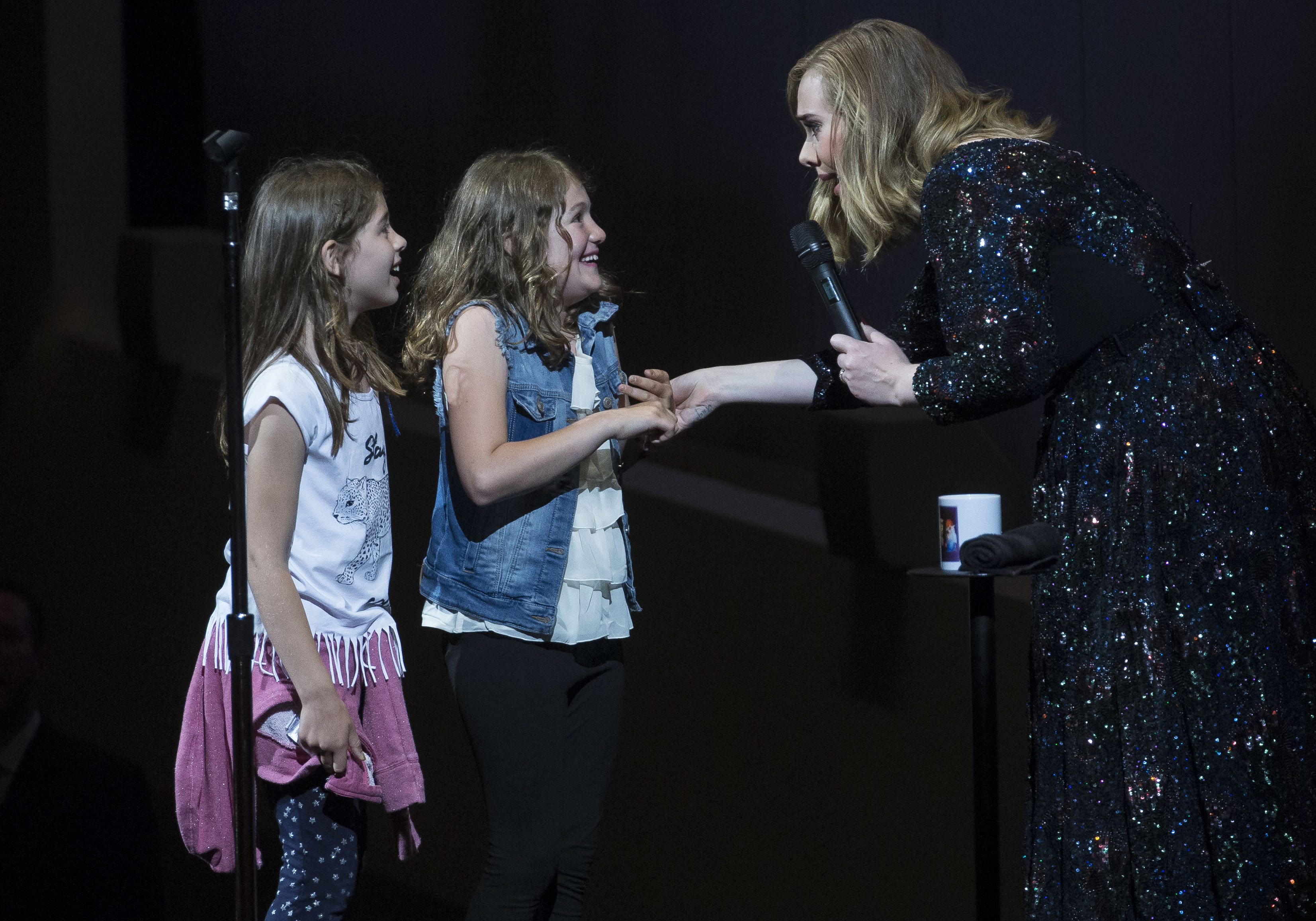 When she performed in Seattle recently, the North Londoner was impressed by one such impersonator who caught her eye and invited the lucky fan on stage!
Seeing two Adele's standing side by side in the middle of an arena is amazing enough, but Adele's comments made this moment even better.
Kris Zello is the name of the tribute Adele and the star was clearly impressed by his efforts saying, "You look so amazing. Oh my God. I actually really like that dress!".
Huge Adele fan Kris goes on to reveal that he performs as an Adele tribute act twice a week in Seattle, so this must be the biggest moment of his life.
Talking to local news station Q13 after the show, Kris said, "I didn't want to miss my opportunity to tell her that she really helped to become the person I am today."
Adele previously took part in a show where she pretended to be a tribute act of herself and revealed that she absolutely loves her impersonators.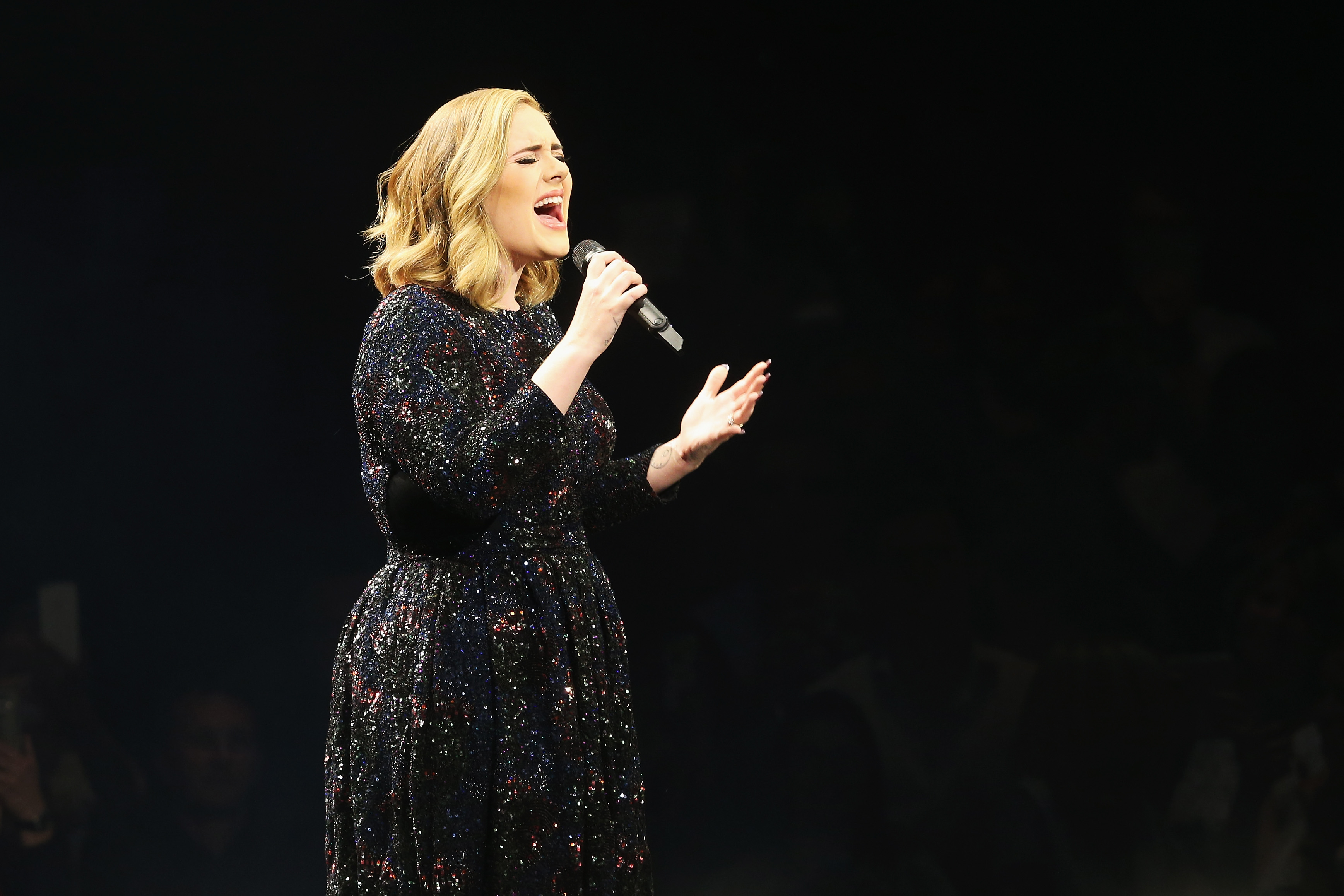 "There's a drag queen in L.A. that I really wanna see; he looks amazing, he does a really good job. But now that I've done that [the show] it's, like, opened a whole new world for me; I wanna find all of them."
Well she's now found her impersonator in Seattle, so keep going Adele and soon you'll be able to catch 'em all!
You may also like…