WATCH: 5 After Midnight Chat Hype For Their New Tune 'Up In Here' And Twitter Was Totes Here For It
2 June 2017, 08:19 | Updated: 2 June 2017, 08:31
Pretty strong start from the three-piece boyband. YESSSS.
When we woke up this morning, we legit jumped out of bed, put our jazziest shirt/dress on and did a little dance around the house.
Why? Because 5 After Midnight only went and dropped their brand new debut single, 'Up In Here'.
> 5 After Midnight Are About To Make Their Summertime Ball Debut – So Get Ready To Fangirl!
The lads popped by to #CapitalBreakfastWithRomanKemp and basically were so ready to drop the first play of their tune on Capital Breakfast. "It's just like going on a rollercoaster that keeps on going."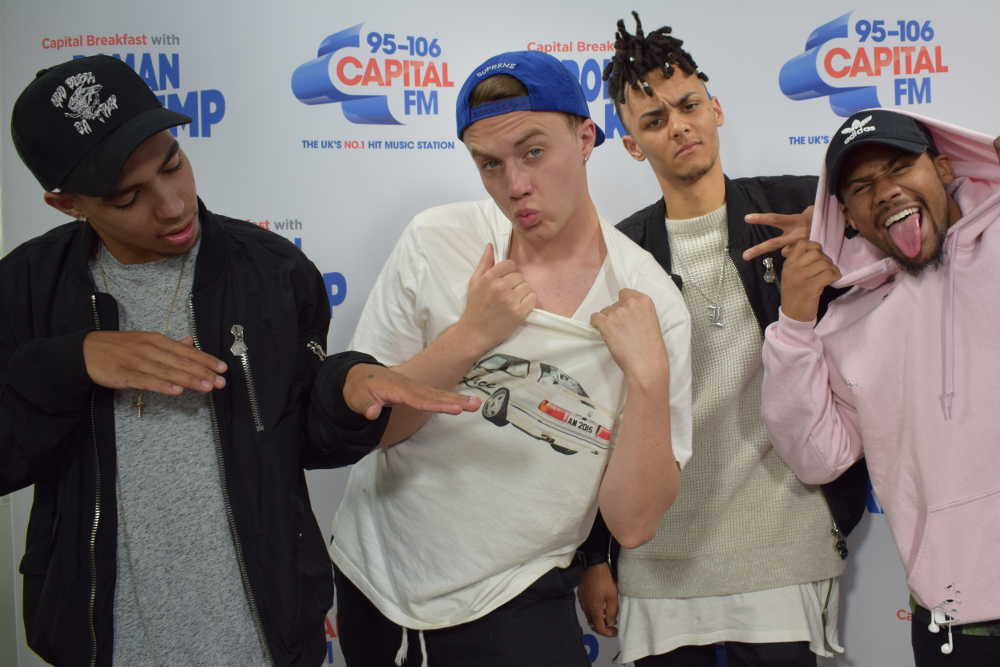 Roman then asked what it was like to work with hitmaker MNEK on the single, as well as their upcoming - wait for it - album! "There's going to be a load of dance; high energy, a lot of stuff like that" said 5AM. But that's not all - they're going to make sure it's perfect with loads of different genres. Best. News. Ever.
So what could make 5AM's debut work even better? How about some collabs? They told us that they're "in talks with a few people". WHO IS IT, 5AM? TELL US!
And naturally, Twitter was on the same wavelength as us and was completely on board with the new jam... Which, FYI, if it doesn't come on in the club this weekend, we are totally having words with the DJ.
I think these boys @5AfterMidnight have smashed it big achievers @kieranalleyne #no1group #wethebest

— Barry Saunders (@bazzaboi16) June 2, 2017
It's so good

— Amy Pasquarelli (@amycroft25) June 2, 2017
@5AfterMidnight Your song is amazinGonna be listening for you on @CapitalOfficial today

— Meredith Richards (@Meredith5690) June 2, 2017
#upinhere is playing on @CapitalOfficial im speechless so proud rn @kieranalleyne @JayLee_Official @nathan_lewis @5AfterMidnight

— Amira & Jessica (@5amfamily) June 1, 2017
You can download 5 After Midnight's 'Up In Here' on iTunes now.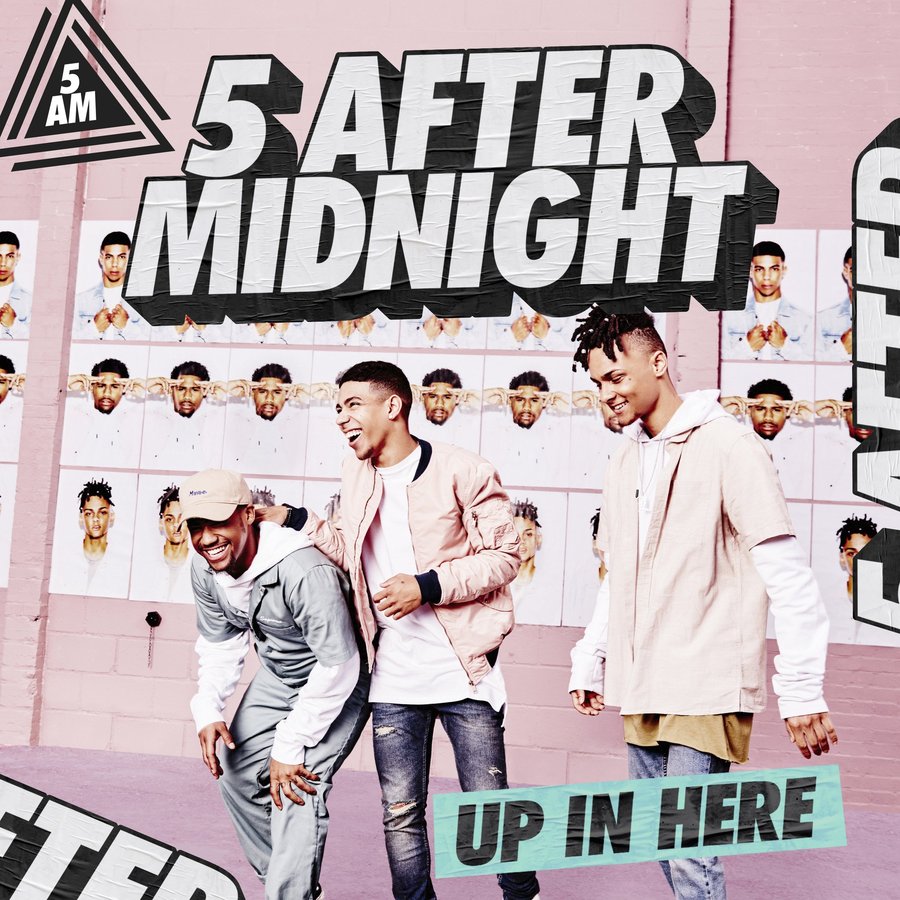 Remember when 5AM's Nathan spilt the beans on Honey G?