Facts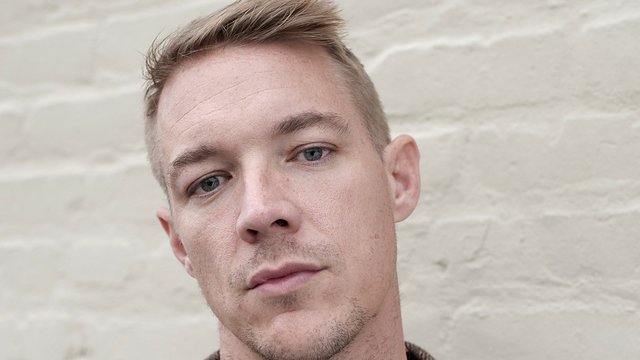 Facts
Career History: Diplo worked with M.I.A., an artist who is thought to have given him the exposure that he needed when he first started out. Since the early days, Diplo has worked on production and mixtape projects with many other HUGE pop artists, such as Britney Spears, Madonna, Shakira, Beyoncé, Justin Bieber, Usher, Snoop Dogg and Chris Brown.

Did You Know?: Lorde considers Diplo her big brother.
View more
Where R U Now
Skrillex & Diplo Present Jack U Feat. Ju
Be Right There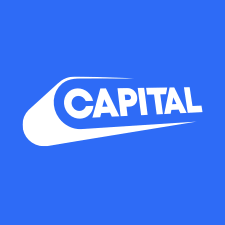 Where Are U Now (Kaskade Remix)
Skrillex & Diplo Present Jack U feat....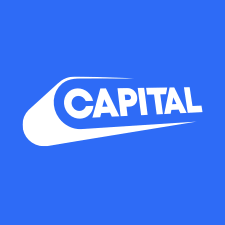 Close To Me
Ellie Goulding X Diplo feat. Swae Lee