Diplo & Sleepy Tom - 'Be Right There'
Things all get a little 'Saved By The Bell' in Diplo and Sleepy Tom's newest music video. WARNING: You WILL wanna perfect these moves for the club.
If you're looking for the coolest, funkiest music video going... LOOK NO MORE! The pair that have been collaborating for some time now have released the ideal video is you wanna feel nostalgic.
Brace yourself for perfectly 90s graphics and some of the best dance moves around.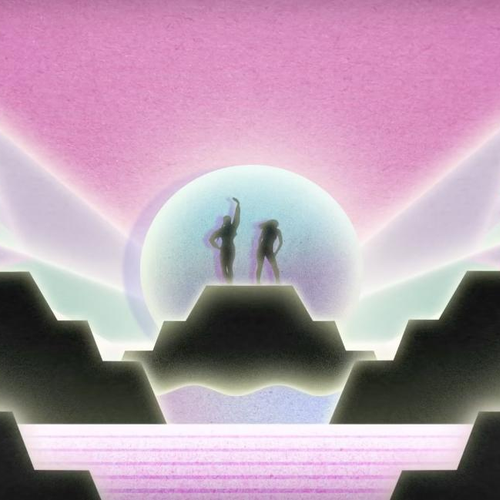 As if we needed a reason to listen to this song over and over and over and over again, they go and make this video. Sigh.
You May Also Like...