Bake-Off! The 12 Sweetest Songs To Get You Going In The Kitchen - Playlist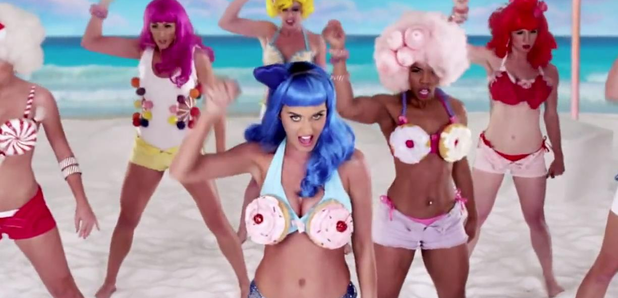 Whether it's a cute little cupcake or you're struggling with a soufflé, we've got you covered.
Okay so picture the scene; you've decided what you're baking, you've got all your ingredients (you hope), you're feeling ready to create the most incredible cake this world has ever scene.
Now you're in the moment, feast your eyes on these tunes, they're almost guaranteed to turn you into the next Mary Berry, trust us.
1. Rihanna - Birthday Cake
Consider this your entrance music for as you walk into the kitchen. We expect to see full 'hands-in-the-air' clapping on 'Cake, Cake, Cake!'
2. Katy Perry - California Gurls ft Snoop Dogg
Ok now you're in the kitchen, this is the perfect song to get set up to. We're thinking over the top cheesy dancing as you tie your apron on please.
3. Taylor Swift - Shake It Off
Do we even need to remind you that 'shake it off' rhymes perfectly with 'bake it off?' Cue hilarious over the top singing!
4. Maroon 5 - Sugar
Just in case you've done what we usually do and forgotten a rather crucial ingredient.
5. Meghan Trainor - Dear Future Husband
We thought this'd be handy to scream along to if you start to struggle, especially the bit that goes "don't be thinking I'll be home and baking apple pies, I never learned to cook."
6. David Guetta - Hey Mama ft Nicki Minaj, Bebe Rexha & Afrojack
Another tune to scream along to as you do your whisking, especially knodding along to the "Yes I do the cooking" bit, (which is probably the best bit in the song tbh.)
7. DJ Fresh ft Rita Ora - Hot Right Now
Similar to the state your oven should be in at this point.
8. Christina Aguilera - Candyman
Time to start thinking about any particular decorations and candy treats to top this bad boy off with.
9. Justin Timberlake - Strawberry Bubblegum
We'll be honest, we've kinda crowbarred this one in simply because how much of a tune it is. Taken from Justin's 20/20 Experience, honestly, give it a try if you've never heard it before.
10. Shanks & Bigfoot - Sweet Like Chocolate
What a tune. And at 130 beats per minute, we'd say that's the perfect tempo of track to ice a cake too, so come on, get crackin'.
11. 3 Of A Kind - Babycakes
Don't pull that face. It's ok to kind of like this and it makes for a perfect track to have a celebratory dance to and marvel over how beautiful your culinary masterpiece is looking.
12. Willy Wonka - Pure Imagination
Leave the washing up till later, cut yourself a massive slab of your beautiful/burnt cake and take a huge bite, listening to the sultry tones of Mr Sweetness himself, Willy Wonka.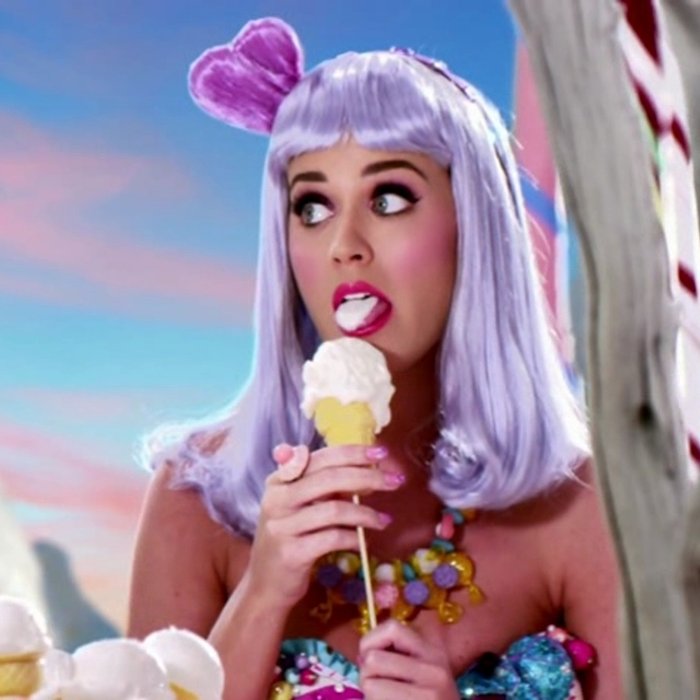 You May Also Like...
WATCH: 5 Seconds Of Summer Won't Eat Their Fruit!