WATCH: Hardwell Just Dropped The Pokémon Theme Tune In His Set And It. Went. OFF!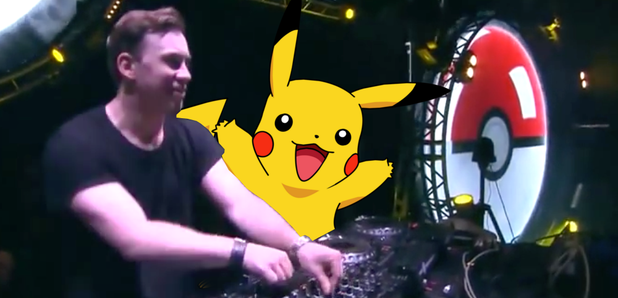 Have you heard of a lil ol' app called 'Pokémon GO'? Well, it's got SO big that even the world's biggest DJs are playing the theme tune in their sets... Naturally.
Ultra Europe is a three day-long festival which boasts some of the biggest EDM producers mixing live in front of thousands of adoring ravers... Oh, and the odd theme tune from late-90s animated series.
During his set, electro house DJ Hardwell dropped the theme tune to 'Pokémon', giving the pretty-much-unknown app, Pokémon GO's popularity.
Pokémon! Gotta Catch 'Em All #UltraEurope #UltraLive @UMFTV @ULTRA @ULTRAEurope pic.twitter.com/uLxc6zJ0sR

— Hardwell (@HARDWELL) July 18, 2016
With Poké Balls flashing across the stage, the entire crowd just went CRAZY to the tune. And who can blame them?!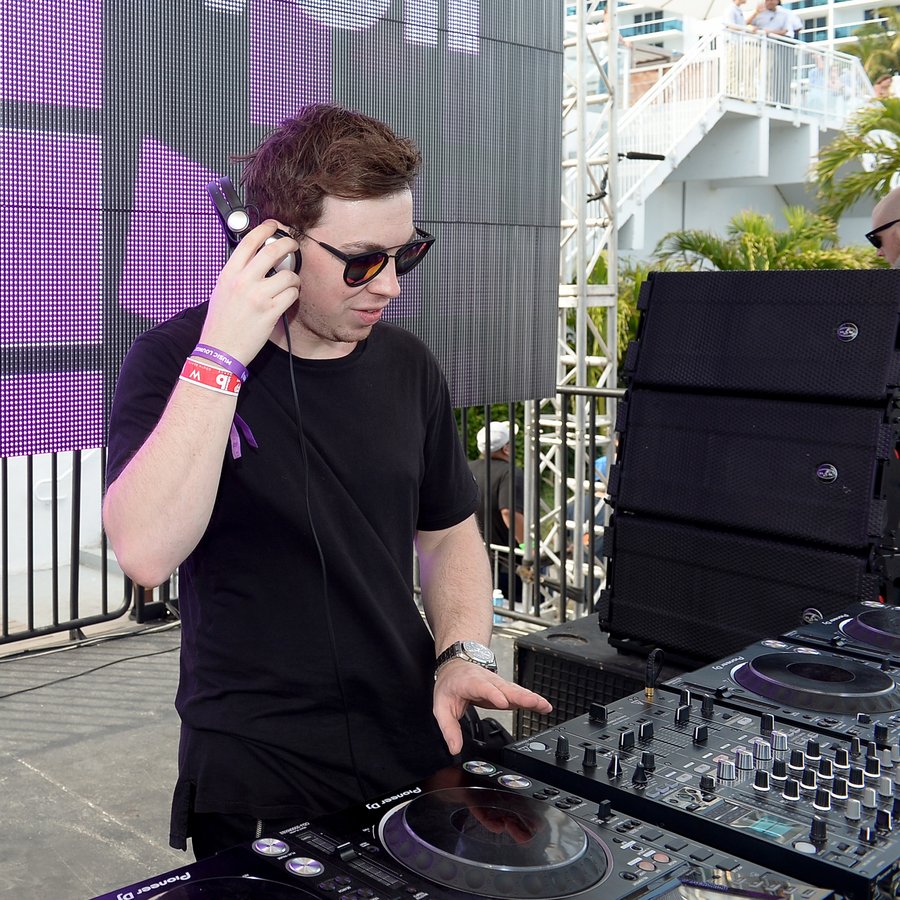 Hardwell, you've just earned yourself 9,000XP. Well done, sir.
You May Also Like...