WATCH: Let's All Cringe Through That Time When A Come Dine With Me Loser Called A Guest A "Dump Truck"
5 January 2017, 10:15
Thug Life Come Dine With Me Peter Marsh
00:40
We'll let you watch this through your fingers. Eurgh...
2016 was a shaky year, to say the least. But if there was one single moment that shook the entire world, it was this...
When a sore loser on Come Dine With Me ripped into the winner and demanded she get off his property.
A year ago, four strangers became friends; they laughed over lobster in a white wine jus; they embraced after a game of limbo went a little haywire, then - on the fourth and final night, Peter was under the assumption that he was definitely the winner of the reality show and the £1,000 prize.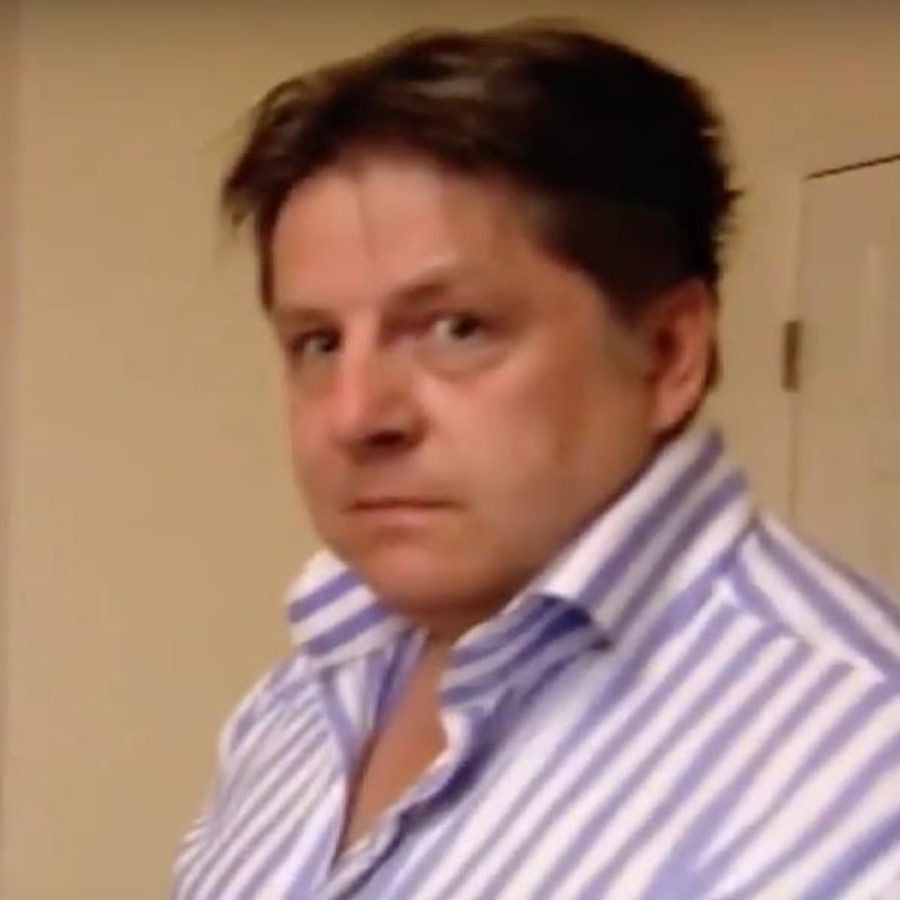 Pic: YouTube
As he unravelled the scroll in the most ceremonious of ways, he found out he was... Last. Well, this couldn't get any more awkward, could it?
Oh. It could. Not only did he skip where the other contestants placed, but he accused the winner - poor, fragile Jane - of deliberately ruining his night just so she could walk away with the prize, but he told her to use the money for - and we quote - "getting some lessons in grace and decorum because you have all the grace of reversing dump trunk without any tyres on".
At least he, erm, learned some new recipes from the experience, right?
You May Also Like...