WATCH: Zac Efron Just Got Five Glasses Of Water Poured Over Him And We Loved EVERY Minute!
19 May 2016, 10:00 | Updated: 4 December 2017, 11:10
Water War with Zac Efron
05:08
Zac Efron gets wet. Like, SERIOUSLY soaked...
Zac Efron is quite possibly the hottest man alive right now - if you ask any red-blooded man or woman who'd care to answer. So the thought of him getting COMPLETELY soaked with water is definitely something you're gonna want to see!
The Bad Neighbours 2 star stopped by Jimmy Fallon's show this week for a Water War - as both pull a card from a standard deck and whoever gets the lowest number gets a pint of water dumped on their head.
Suffice to say that - if you hit play on the video above - you're going to see Zac getting absolutely drenched from head-to-toe. And let's just say it's definitely not a bad look…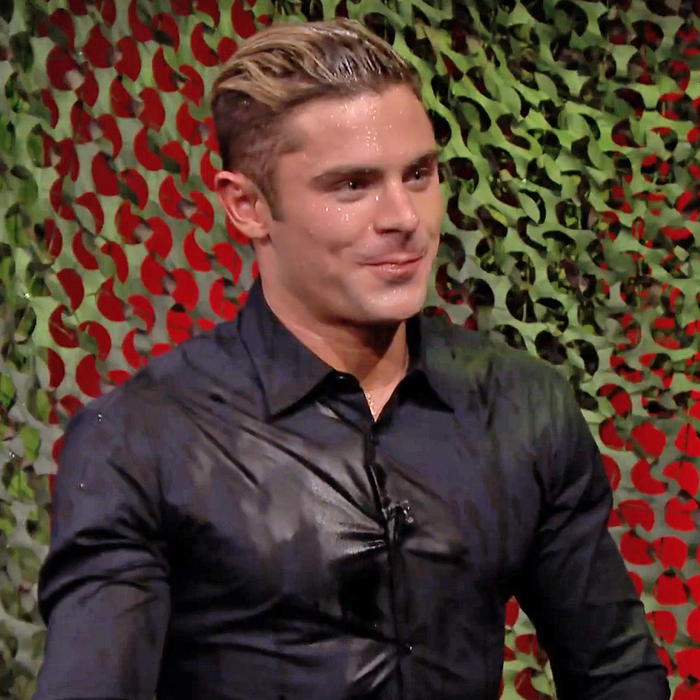 You may also like...