Zac Efron Took A SERIOUS Tumble Doing The Iconic Baywatch Beach Run… We Can't Look Away!
27 April 2016, 12:32 | Updated: 4 December 2017, 11:10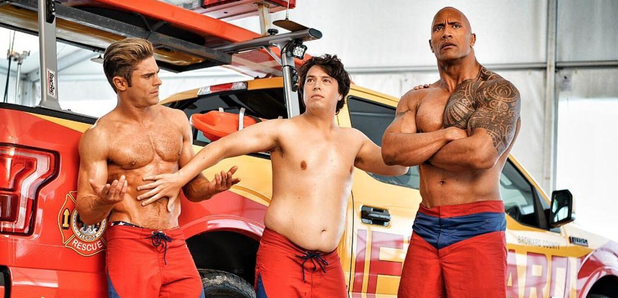 The Hollywood heartthrob has even poked fun at himself on Instagram. TOTAL BAE!
Zac Efron plays it PRETTY damned cool most of the time - with his successful Hollywood career, ridiculous good looks and a seemingly endless number of abdominal muscles to show off.
But it seems even Mr. Efron isn't perfect as he's been snapped taking just a BIT of a fall while doing that iconic Baywatch run across the beach alongside his co-star in the film. And the pictures are PERFECTION.
Zac was running with cast-mates Dwayne 'The Rock' Johnson, Jon Bass, Kelly Rohrbach, Alexandra Daddario and Ilfenesh Hadera when the pics were taken, showing the chiselled hunk stacking it on the sand.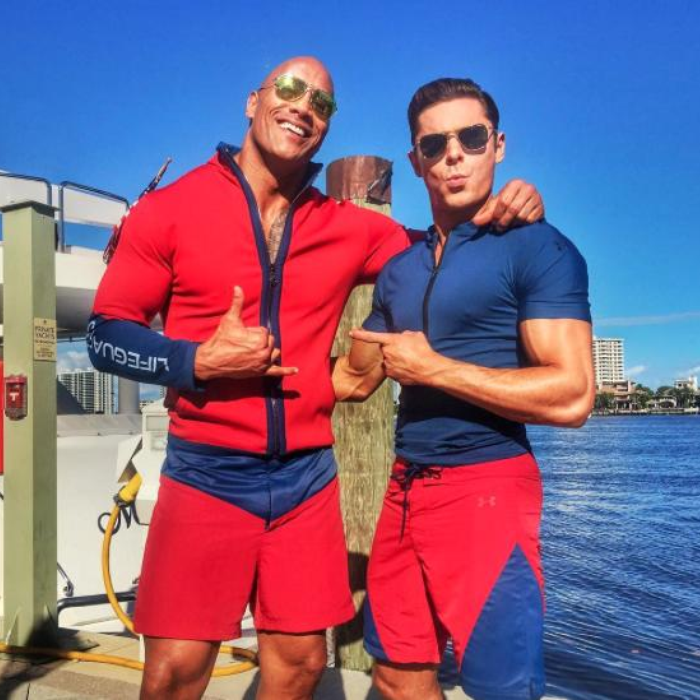 Picture: Instagram
What we love even MORE is the fact that Zac himself has been mocking the fall on his Instagram account. Zac… we're smitten, TBH.
Oh, and just in case you need more #Zefron in your lives (and let's face it, who doesn't), here's a snap of him OWNING it on the bench press:
You may also like...