YouTuber Logan Paul Has Had To Hire Security To Guard His House After His Suicide Forest Video
8 January 2018, 10:46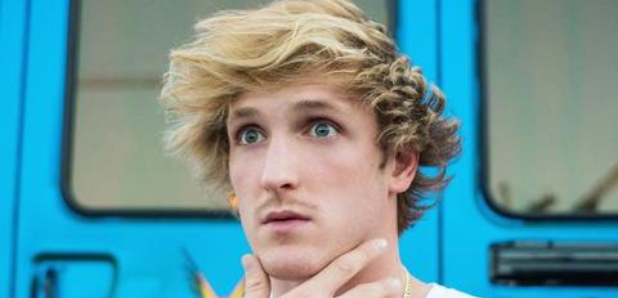 The vlogger received masses of backlash after his insensitive video.
Logan Paul has been laying low after he issued an apology for his behaviour in a recent vlog from Japan and the YouTuber has now been forced to hire security to guard his house after receiving so much backlash.
Logan made headlines last week after he uploaded a video from Japan's 'Suicide Forest' where he and his friends stumbled upon the dead body of a man who had hung himself and proceeded to make jokes.
Understandably, most people were horrified by the footage and he received huge backlash on Twitter and YouTube with calls for his channel to be deleted for the disrespectful content and for showing a dead body to his thousands of young followers.
So sorry. pic.twitter.com/JkYXzYsrLX

— Logan Paul (@LoganPaul) January 2, 2018
Security vehicles were photographed stationed outside the gates of Logan's $6.55million Los Angeles mansion, and while he is already said to have had some security measures in place he appears to have beefed it up this week.
After the video started receiving complaints, Logan pulled the video off the site and released an apology to his fans, which was also panned for being insincere, before adding a video saying sorry for his actions.