YouTube Has Finally Punished Logan Paul For His 'Recent Pattern Of Behaviour'
9 February 2018, 15:37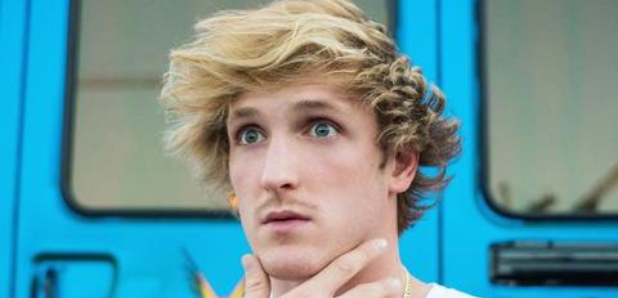 Logan won't be making any money from his videos.
After Logan Paul faced major backlash for posting a video of the body of a suicide victim hanging from a tree in Japan's 'suicide forest' fans were hoping that he had seen the error of his ways, but his latest video has also caused outrage.
In his new video, Logan filmed himself tasering a dead rat, then throwing it in the bin and tasering it again, which angered people and once again turned people against him.
Following his bad behaviour, people called for him to be banned from YouTube entirely, and the video hosting site has finally taken action – although not banning him completely, they have banned adverts on his channel for the foreseeable future.
In response to Logan Paul's recent pattern of behavior, we've temporarily suspended ads on his channels.

— YouTube Creators (@YTCreators) February 9, 2018
Although the ban on getting ad revenue might not last forever, given that it's a major form of income for Logan – rumoured to net him over a million dollars a MONTH - it will still be a big blow for the YouTuber to miss out on.
A statement from YouTube read, "After careful consideration, we have decided to temporarily suspend ads on Logan Paul's YouTube channels.
"This is not a decision we made lightly, however, we believe he has exhibited a pattern of behavior in his videos that makes his channel not only unsuitable for advertisers but also potentially damaging to the broader creator community."