Zac Efron's Workout & Diet REVEALED! How To Get SERIOUSLY Ripped Like The Bad Neighbours 2 Star
4 May 2016, 13:46 | Updated: 4 December 2017, 11:10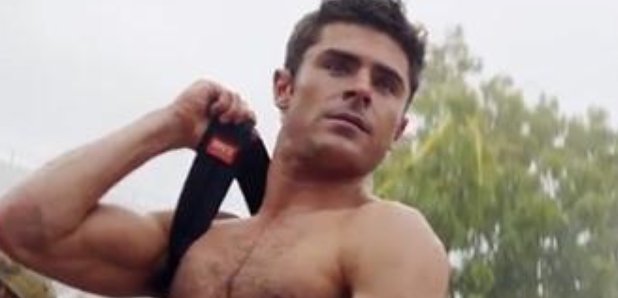 The ALWAYS ultra buff superstar's given us mere mortals a few slivers of fitness wisdom.
If you asked ANY guy who's body they're ridiculously envy of then chances are, right now, that Zac Efron would be at the TOP of that list.
And with good reason - the man is practically chiselled out of stone these days and we've all been DYING to know his fitness and workout regime to try and catch up with the phenom that is the #Zefron.
And luckily for us - a FEW of his secrets have now been revealed while Zac is out promoting his new movie Bad Neighbours 2: Sorority Rising.
"The meal he said he ate all the time was chicken and a sweet potato and broccoli," the film's director Nick Stoller revealed to The Insider with Yahoo. "I think he ate that over and over and over again.
PLUS rumour has it he stick mostly to whole foods, walked a total of 12,000 steps a day as his version of 'cardio' and, unsurprisingly used a HELLUVA lot of strength training.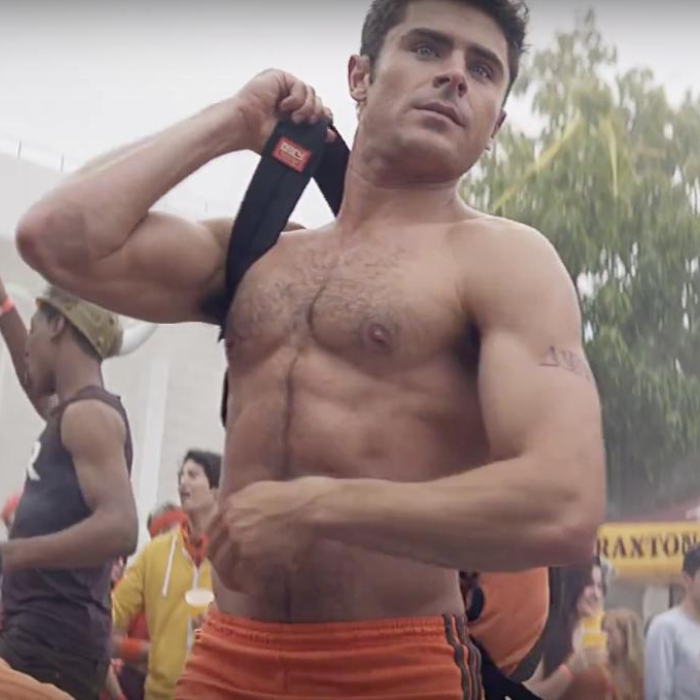 Zac's also commented on whether he REALLY minds getting his shirt off in all of his movies, and the answer is no… because he's modelling his career on former rom-com star turned serious actor Matthew McConaughey!
"I just look up to Matthew McConaughey a lot," Zac added. So I just try to look at how he started his career."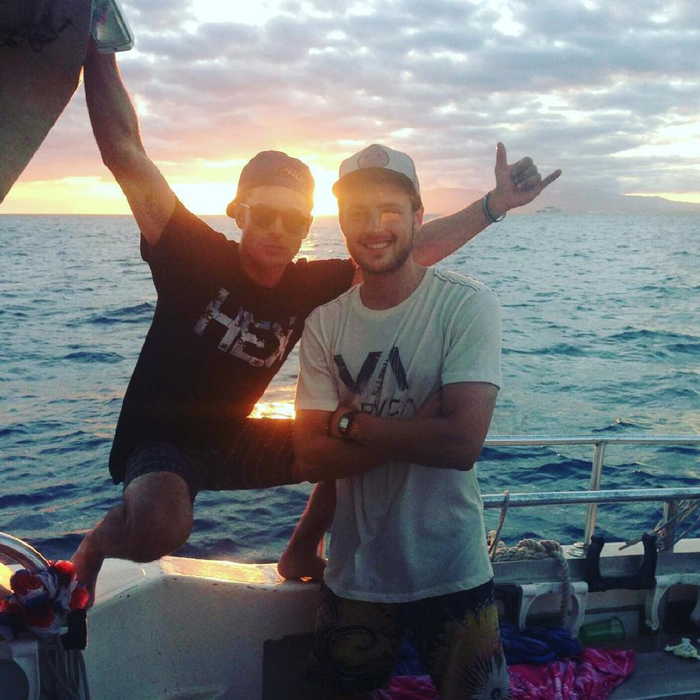 You may also like...