Wizards Of Waverley Place Is 9 Years Old & Jake T. Austin's Insta Throwback With Selena Is SO Cute
13 October 2016, 15:25 | Updated: 4 December 2017, 11:10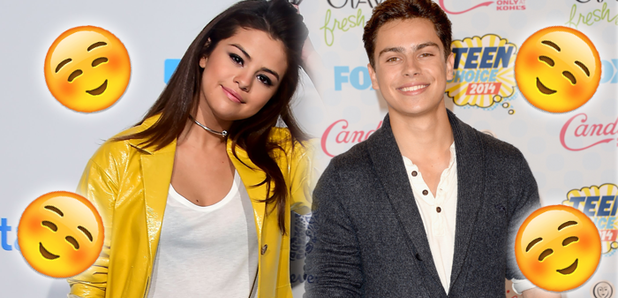 Believe it or not, it is now NINE years since The Wizards Of Waverly Place first debuted & people are celebrating like crazy.
You know, before Selena Gomez was a world famous solo artist playing to millions every single year, she was the star of a little show called The Wizards Of Waverly Place.
The hit Disney show cast a spell over millions in the UK and across the planet before it eventually ended in 2012.
However yesterday was the NINTH anniversary of the show and the one and only Jake T. Austin was on hand to remind us of exactly that with this adorable throwback snap...
Look at how young they all are!
Legions of Wizards fans were also in full voice to show their pining love for the legendary Disney show...
Iconic "What? MY WAND" #9yearsofwowp #9yearsofwizardsofwaverlyplace pic.twitter.com/DJk6zVXEkA

— Alejandra Hernandez (@sellysmango) October 13, 2016
MY ALL TIME FAV #9YearsOfWOWP pic.twitter.com/ApyhcZ6ycC

— alexa (@saltymongeau) October 12, 2016
now i wanna watch the whole series again lol #9YearsOfWOWP

— spooky nicole (@velvetydawsons) October 12, 2016
There's only one year until we reach an entire decade! Reunion anyone?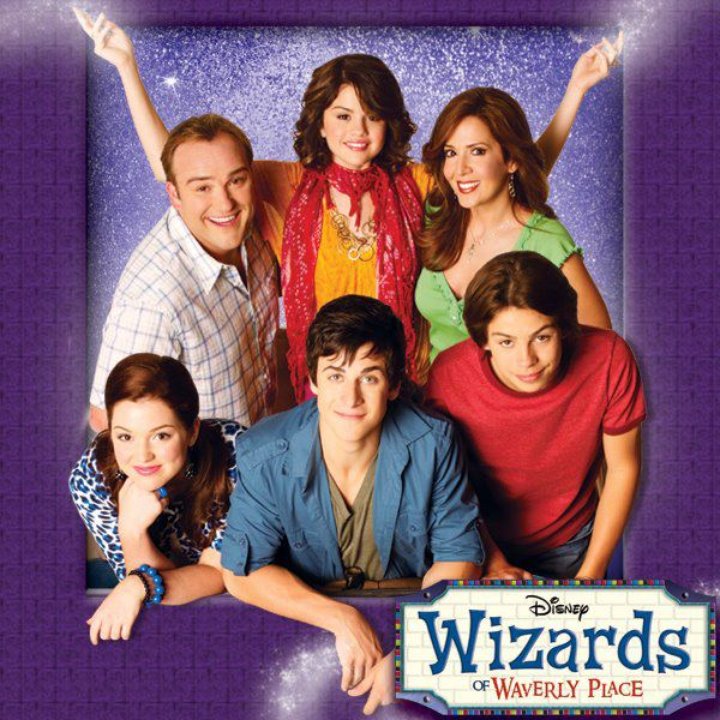 PIC: Wizards Of Waverly Place/Facebook
Mark it in your calendars right now, 12th October 2017...we're all going to have a Wizards Of Waverly Place party okay?! We will!
You may also like...