WATCH: Prepare For A Nostalgia Overload When You Hear Dwayne Johnson Singing Disney Tunes!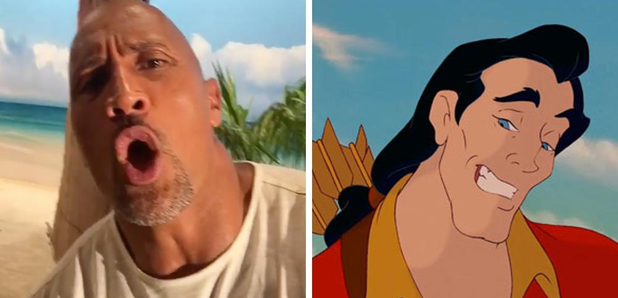 If The Rock was destined to play one Disney character, this was it. Plus, you know you're on to a winner when Lin-Manuel Miranda pops up.
Lin-Manuel Miranda is pretty much EVERY WHERE at the minute. He's done his very own Carpool Karaoke, for crying out loud. There's only one way that the creator of 'Hamilton' could make our days better...
By singing Disney-themed karaoke with all-round hero, Dwayne "The Rock" Johnson.
The actor-rapper, Lin-Manuel, took over Disney Animation's Instagram and grabbed his pal, Dwayne, to belt out their own rendition of 'Gaston' from 'Beauty and the Beast'. To be fair, who else was you honestly going to get to sing as Gaston? Like, really.
And while Dwayne then went off to do some actual work, Lin-Manuel just kept the phone and decided to sing his way through Disney's entire back catalogue, including hits from 'The Little Mermaid', 'Aladdin' and 'Mulan'.
We agree with you, Lin-Manuel - The Rock legit is the "real life Gaston".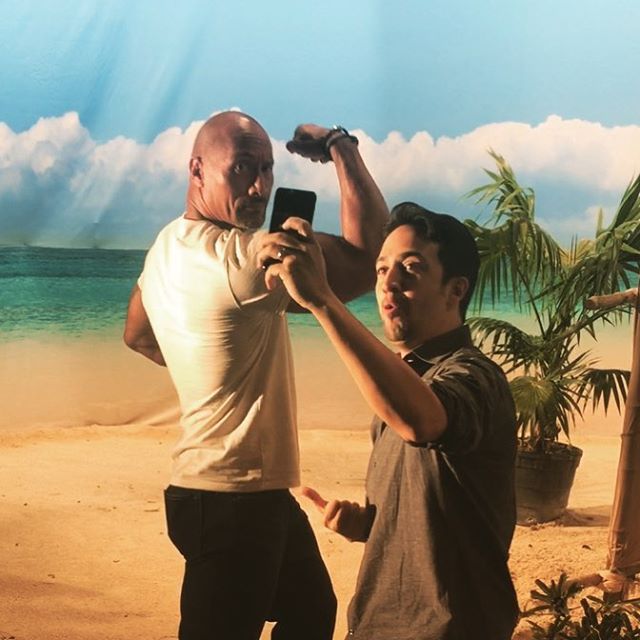 Pic: Instagram
You May Also Like...