Will.i.am Accidentally Pressed His Button For An Act On 'The Voice' & It Got Hella Awkward
6 February 2017, 14:48 | Updated: 4 December 2017, 11:10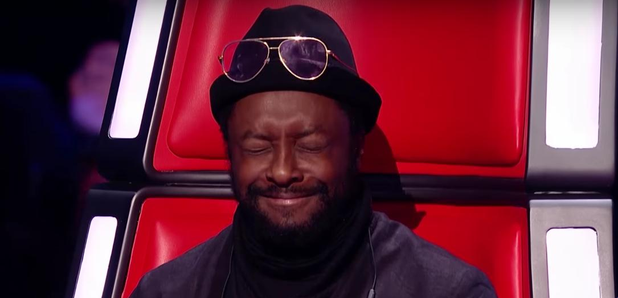 There are head in your hand moments and then there are times like these.
We all know how tricky it can be to make will.i.am turn his chair on The Voice - so hard in fact that on this particular occasion it was by complete accident that the B.E.P star ended up with new team member, Lawrence!
Will was somehow able to turn the whole gaffe into a positive revealing, "You've got a pretty dope voice though - I believe in destiny and destiny is the destination".
Lawrence didn't seem too worried about the mistake, adding, "I'll take it!".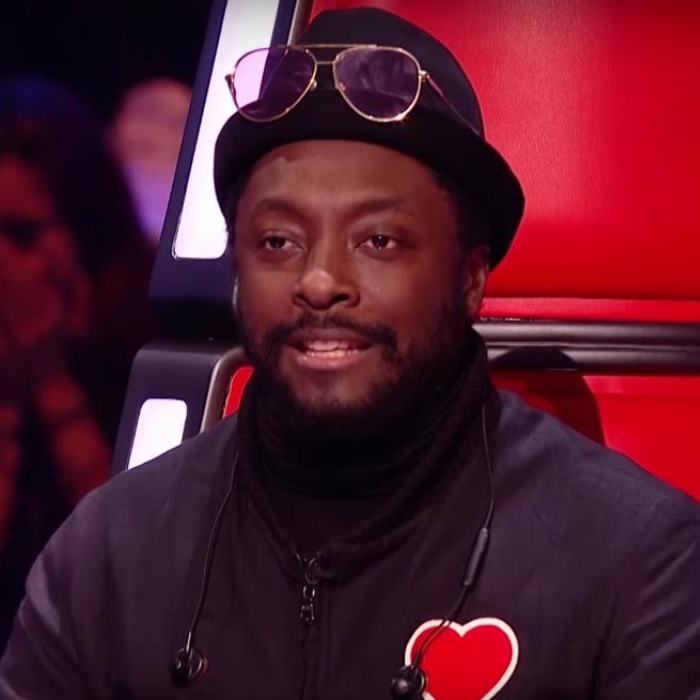 PIC: THE VOICE/YOUTUBE
Will explains in the video how he was actually attempting to wipe an ink smudge off of his button after he drew a face there with a sharpie, but he pushed too hard. He's also taken to Twitter to explain what happened too...
I actually was blessed...
My angels push the button... https://t.co/kWfQfphrBs

— will.i.am.BUTTONS (@iamwill) February 4, 2017
Check this out too...