WATCH: The Voice Judges Tested Famous Singers' Voices And DIDN'T Spin Their Chairs For Louis Tomlinson!
6 January 2017, 07:42 | Updated: 6 January 2017, 14:12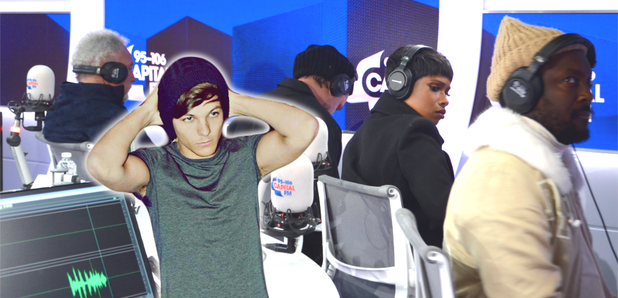 These are a tough foursome... SHEESH!
If you wanna make it in the music industry, there's four people you've gotta impress - The Voice judges. So we thought "How hard could it be? We'll whack some of the world's biggest stars in front of them, and we'll see they're pussycats, really."
We were wrong. So very, very wrong.
When Jennifer Hudson, will.i.am, Sir Tom Jones and Gavin Rossdale popped by to chat to Will Manning and Aimee Vivian, we played some snippets of our favourite acts from a few years ago.
We opened with a cute, adorable young Shawn Mendes (as opposed to the cute, adorable Shawn of today) as he sang Adele's 'Hometown Glory' and not a single one of the judges turned.
Then we thought we'd play Louis Tomlinson's X Factor audition. He's done pretty well for himself; not only has he got a MAJOR song out at the moment with Steve Aoki, but he was in a little known band that kinda did sorta well... And will.i.am was so unimpressed, he told him to just continue uploading stuff to YouTube. LOOOOL.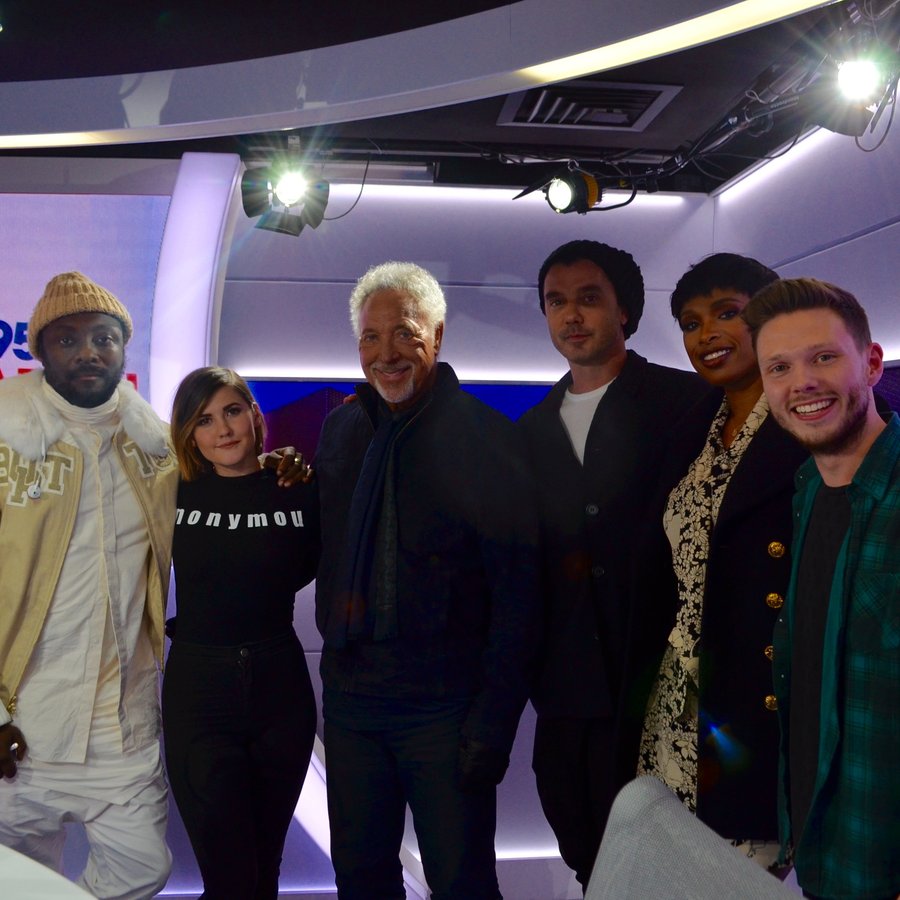 At least Rihanna got some turns. Don't even get us started on their reaction to Ed Sheeran.
Phew. We wish the contestants on The Voice some SERIOUS luck. It looks like you're gonna need it!
You May Also Like...