There's A New Fashion Trend For Men That You'll Either Fall In Love With Or Want To Burn
18 May 2017, 12:51 | Updated: 7 December 2018, 16:21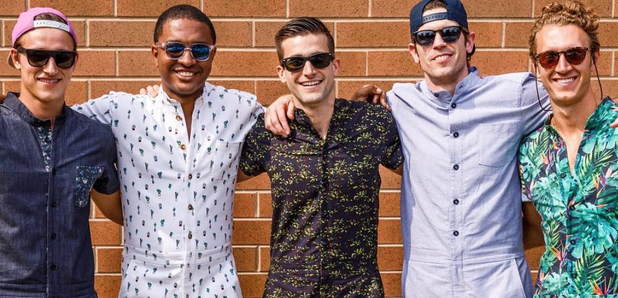 A new fashion craze has started to take over the world and people are most definitely divided over it.
We all know how damn fine a good romper can look, hell, wasn't it just a few years ago people were going nuts over those 'OnePiece' onesies. There's just something about slipping the whole of your body in a single piece of fabric that makes us feel like a golden goddess.
Well, get ready, because there's a new item of clothing that you're bound to be seeing a lot of for the rest of the year: The 'Romphim'.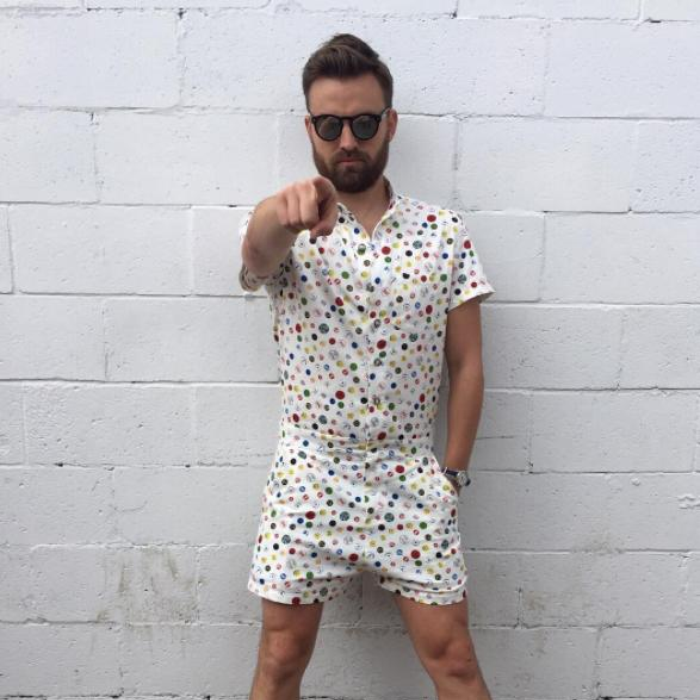 PIC: Instagram/OfficialRomphim
Look at that. Take it in. Don't you just...love it...no?
According to the Chicago company's Kickstarter page, the idea started over a few drinks: "We were sitting around over drinks one evening and got to talking about men's clothing options out there. Everything was either too corporate… too fratty… too "runaway"… or too basic. Something was missing."
They add, "Why wasn't there anything out there that allowed guys to be more stylish and fun without sacrificing comfort, fit, and versatility?"
As colourful and eye-catching as they may be, there has been a BIG debate whether they're hot or not on Twitter.
Everyone gonna act like Steve Irwin didn't start this romphim trend years ago. Ok. pic.twitter.com/dvSLFUt7QK

— briii (@briiidope) May 17, 2017
What you expect your Romphim to look like vs what it actually looks like pic.twitter.com/ODzSAGt9Ne

— Bailey Howard (@TANTO_075) May 17, 2017
Hold up Julius has been wearing these....shoot if he saw the prices for it now #romphim pic.twitter.com/UPzQbw74HG

— lil fro (@HannahisBey1) May 16, 2017
@RastaBfari "LiSten Men, DoN't wEaR a "roMPhim" iF yOu CAn't pULl iT oFf.... iF yOu goT a sliGHt bElly.. tHe oNE oN tHe riGHt isN't for you.." pic.twitter.com/EzXIbCeugC

— Tallawah (@positiviTeee) May 16, 2017
You may also like...