WATCH: The MUST-READ Stories From The Past Week In #TheCrunch
18 May 2015, 10:34 | Updated: 4 December 2017, 11:10
From Britney and Iggy's video to Matt LeBlanc stopping by Captial.
So we finally get the video to Britney Spears and Iggy Azalea's 'Pretty Girls' - and it's as amazing as expected!
Plus Ed Sheeran went and dropped an #adorable video for 'Photograph' which features footage of him as a baby.
And in a unexpected twist, Matt LeBlanc, aka Joey from Friends, sung Jason Derulo's 'Want To Want Me' for us!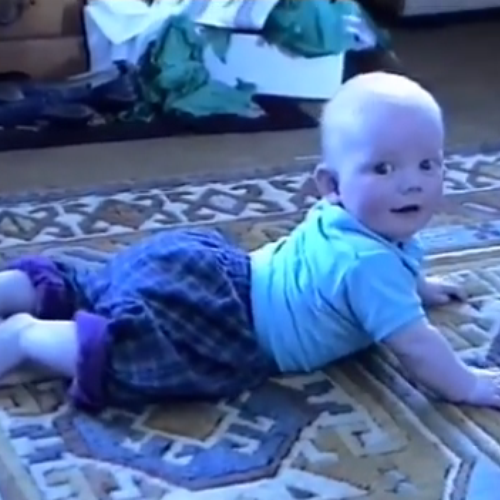 Oh Ed, you melt our hearts.
Check out Britney and Iggy's acting skills in 'Pretty Girls' here: