#WayBackWHENsday: 7 Headline-Grabbing Moments From This Time Last Year
26 August 2015, 11:11 | Updated: 4 December 2017, 11:10
Sam Smith gave us shivers with an EXCLUSIVE live session, the whole world went ice-bucket crazy, and the VMAs were on EVERYBODY'S lips!
It's the time of week again where we take a look back at the BIGGEST talking points from this time last year.
We all love a bit of nostalgia, so we're recapping the biggest talking points of late-August 2014, where the world went mad for the ALS Ice Bucket Challenge and there were more than a few talking points from the MTV VMAs!
2014 was the year we fell in love with Sam's silky smooth vocals, and we couldn't pass up the opportunity to get him to perform a stripped-back acoustic session at Capital HQ. Mr Smith performed a few tracks, including an EPIC cover of a Bruno Mars classic, but it was 'I'm Not The Only One' that almost had us shedding actual tears. #TotesEmosh
Let's be honest, there's nobody in the music industry that quite has the same credentials as Simon Cowell, so we couldn't pass up the chance to test his RAPPING skills. During a chat with Capital's Dave Berry & Lisa Snowdon, we challenged him to spit the rhymes from fellow X-Factor judge Cheryl's hit single 'Crazy Stupid Love'.
Thanks to some big names getting involved, the ALS Ice Bucket Challenge swept the entire world, resulting in millions of people pouring buckets of ice water over their heads to raise money for motor-neurone disease. Here are some of the BEST celebs getting involved in the cause.
Feeling generous? Get involved with our charity, Global's Make Some Noise, to help change young lives.
You know you're rich and famous when just popping to the shop is a big deal. It's not every day you see Drake treating Nicki Minaj to whatever she wants at a local newsagents, so this extra special (*cough*) event just HAD to make it on to the behind-the-scenes video for Usher's 'She Came To Give It To You'.
Yes, the MTV VMAs were back with a BANG! We could wax lyrical about how amazing last year's event was (and we'll be covering the 2015 MTV VMAs right here on Sunday night!), but instead we're just going to be brief.
Miley's 'Wrecking Ball' won Best Video
Beyonce was the big winner overall

Ed Sheeran did his part representing the UK winning Best Song for 'Sing'
But enough about the ACTUAL awards, it's all about the SHOW! Here are the best bits.
Beyonce performs an UNFORGETTABLE medley


Nicki Unleashed Her Anaconda...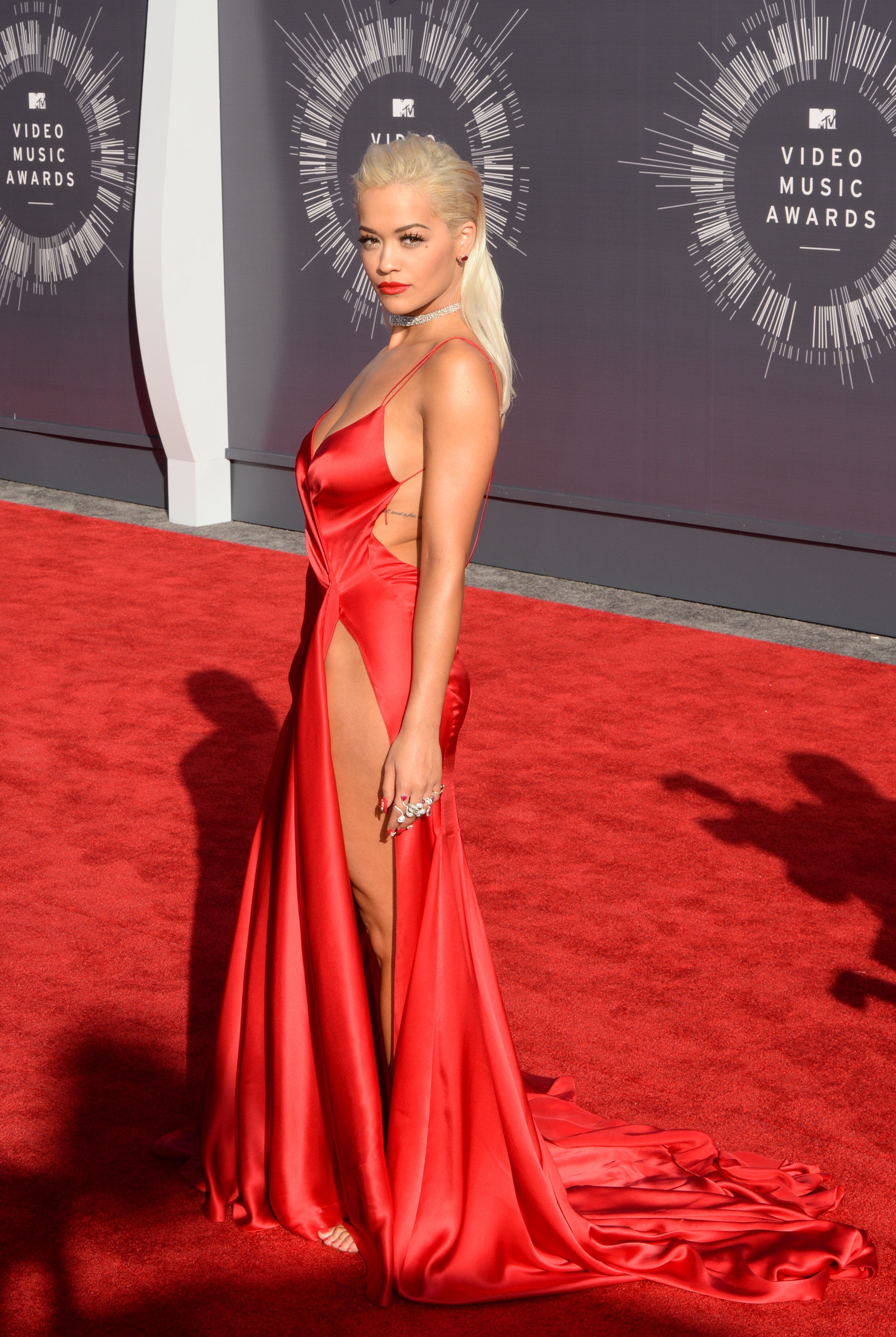 What was rocking your world this time last year? Hit us up on Twitter with #WayBackWHENsday!