#WayBackWHENsday: 7 Headline-Grabbing Moments From This Time Last Year
22 April 2015, 06:00 | Updated: 4 December 2017, 11:10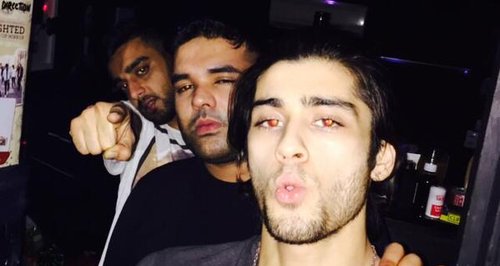 Ryan Tedder reveals he saw the #zaynpain coming before any of the rest of us and Miley Cyrus makes a trip to the hospital.
Miley spent over a week in hospital after being forced to postpone the remainder of her US tour dates, but eventually felt "much better".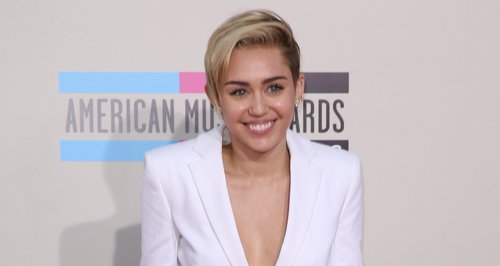 This clip gathered over 9 million views on YouTube when Zhang Junhao from Zibo in China's Shandong Province showed off moves that the likes of Chris Brown, Usher and Justin Bieber would love to replicate.
OneRepublic front man Ryan Tedder was confirmed to have been working on something new with One Direction, as well as commenting on the regular rumours of various members potentially leaving the group...
The singer performed a stripped-down rendition of 'Make It To Me' with Disclosure's Howard Lawrence on the piano as part of his Vevo Lift series.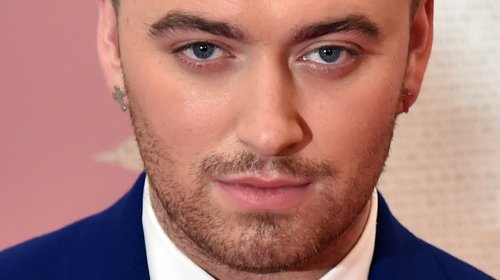 One of the most unlikely yet impressive versions of the Australian's latest hit single.
5 Seconds Of Summer reveal their secret scars, whether they have an 'innie' or an 'outie' as well as the last person who text them in Capital's Face To Face challenge.
"It was a good learning curve for me, I prepped for the role by learning some French first of all, by learning an American accent and by really just not being me," Rita explained.