#WayBackWHENsday: 7 Headline-Grabbing Moments From This Time Last Year
13 August 2014, 13:04 | Updated: 4 December 2017, 11:10
Everyone knows that Mr Styles has some serious moves, so we were very grateful that he gave us a dazzling performance of his twerking skills at the Teen Choice Awards! We're even happier that it'll also live forever in GIF form!
You have to see it to believe it, but whilst visiting baby Alaia-Mai, Capital's Marvin Humes and Rochelle Wiseman decided to feed the One Direction hottie from a baby bottle. Cute!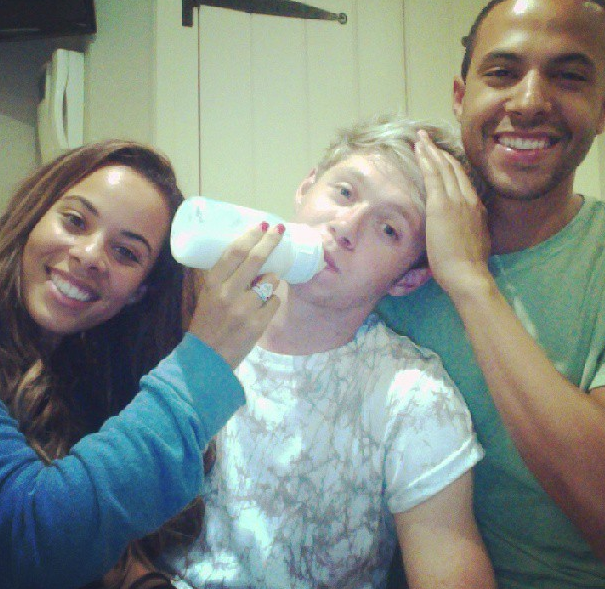 After a Channel 4 documentary aired last year, Mr Payne was quick to defend his fans!
"We couldn't give a f**k what any documentary says," he Tweeted. "There dramatised for entertainment and full of bulls**t anyway."
Pic: horanbee Tumblr
Everyone's favourite Geordie treated us to an adorable picture of young Chezza attending a ballet class! Awww!
Over a year before he surprised everyone with a performance alongside Jessie J at Capital's Summertime Ball, Mr Sykes treated us to a special show with Ariana Grande whilst supporting Justin Bieber on tour!
Never one to be shy or average, Mother Monster went out in public with face paint resembling the cover art for her upcoming single 'Applause'. Love it!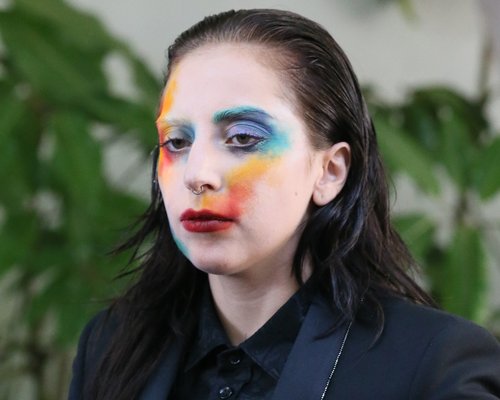 Forget about all the controversy surrounding Justin the last year or two - he's still a good boy at heart! The Make-A-Wish foundation honoured the 'Boyfriend' singer for granting over 200 wishes in 4 years. What a dear!