#WayBackWHENsday: 7 Headline-Grabbing Moments From This Time Last Year
9 September 2015, 06:00 | Updated: 4 December 2017, 11:10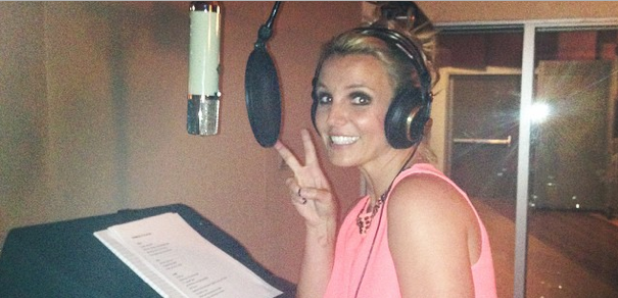 From Britney Spears hitting the recording studio to Justin Bieber whipping his trousers off on stage, we bring you the biggest headlines from this time last year!
It's #WayBackWHENsday time again - where we take a stroll down memory lane and take a look at what was rocking our world this time last year.
Britney teased a snap of her in the recording studio captioned "Studio today! Yay!" which Britters confirmed is work toward her new album! It's been a year since this picture... could we be expecting the album sometime soon, then?!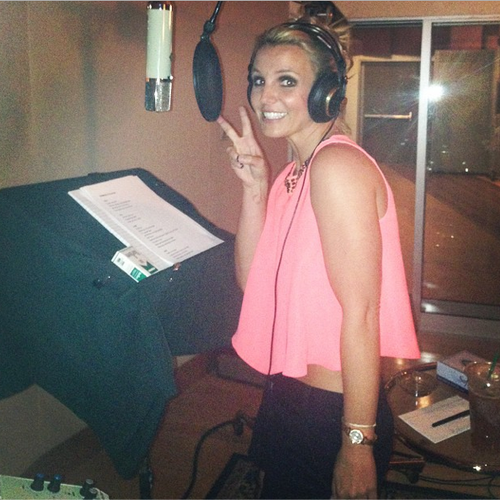 When you have a body like Mr Bieber, it's a crime to keep your clothes ON! Justin was appearing on Fashion Rocks on American channel CBS last year to announce a live performance from Rita Ora when the impromptu strip show took place.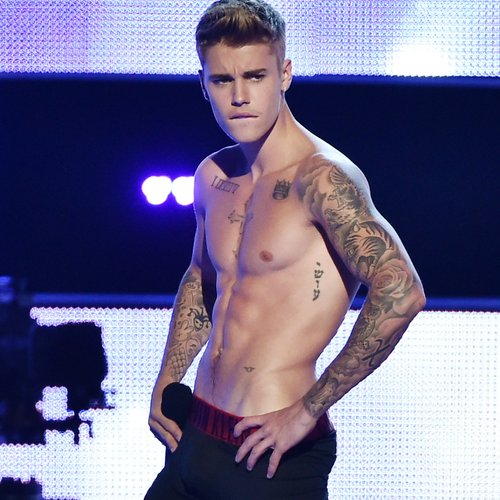 Demi told MTV, "I am working on a new album, I think that I'll be so extremely busy with the world tour it won't come out for a while, but I have started and have worked on some stuff that is really amazing and I can't wait for people to hear it." And her lead single, 'Cool For The Summer' certainly didn't disappoint!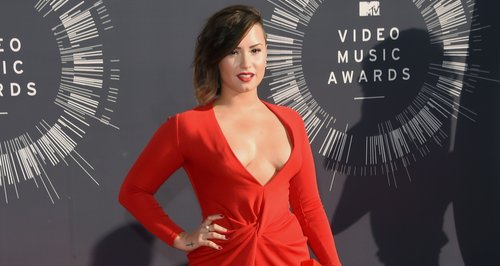 Bey and Jay were on holiday in Portofino in Italy last year when they decided to visit a local church – where there just happened to be a wedding taking place.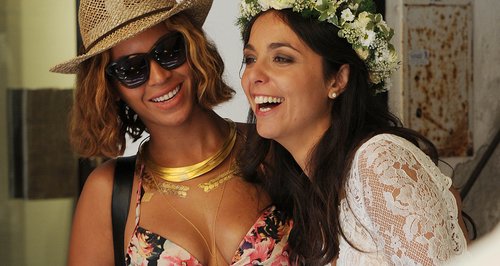 Taylor Swift likened the media interest in her life to walking around with a cat on her head, and opened up about how she worries about cameras in changing rooms.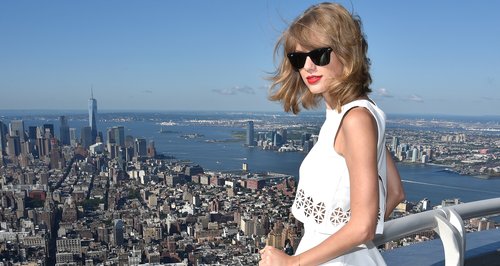 "I'm such a fan of hers. I love her song. I love her videos", Pharrell told Capital. The 'Happy' star also commented on Taylor's comments about wanting to move on from dating bad boys and instead focus on someone she can be good pals with - and along came Calvin Harris!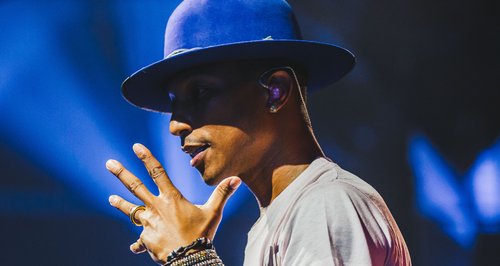 The 'Really Don't Care' superstar and 'Chains' singer Nick recorded a top-secret love song called 'Avalanche' earlier in the summer, and then Demi revealed the two have another track recorded and ready to go.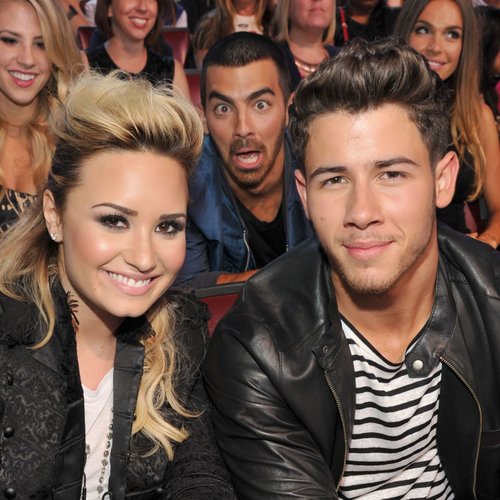 You May Also Like...