#WayBackWHENsday: 7 Headline-Grabbing Moments From This Time Last Year
8 July 2015, 08:51 | Updated: 4 December 2017, 11:10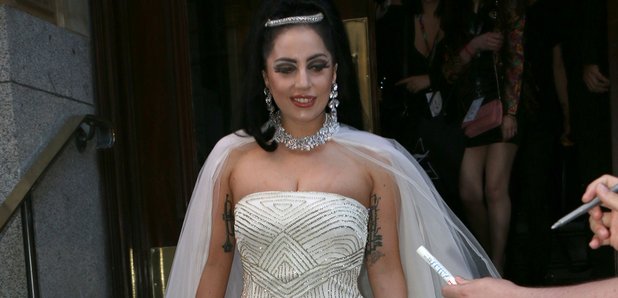 Justin Bieber sings Baby to a BABY! And Lady Gaga goes wedding dress shopping - we called it.
It's #WayBackWHENsday time again - where we take a stroll down memory lane and take a look at what was rocking our world this time last year.
Zac's showing off his acrobatic skills and taking part in topless backflip competitions in this video posted by his pal Gianluca Vacchi this time last year showing the pair in Sardinia doing a bit of synchronised diving.
Taylor Swift is no stranger to the ins and outs of the music industry – she's been making music since 2006, dontcha know? – and this time last year spoke out in a Wall Street Journal blog post about her predictions for the future of the industry.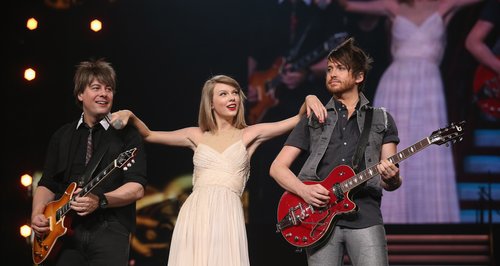 From belting out the high notes to rocking some SERIOUSLY Broadway facial expressions, our girl Miley showed she has some incredible pipes for the stage!
Among memorable goings-on were Ed Sheeran covering Blackstreet's signature hit 'No Diggity' at the wedding reception, Justin jumping on stage with Carly Rae Jepsen for 'Call Me Maybe' and.... Tom Hanks showing off some seriously good dance moves!
The US superstar and her now fiancée were long rumoured for wedding bells, but Gaga sparked fresh gossip this time last year after she was spotted shopping for wedding dresses.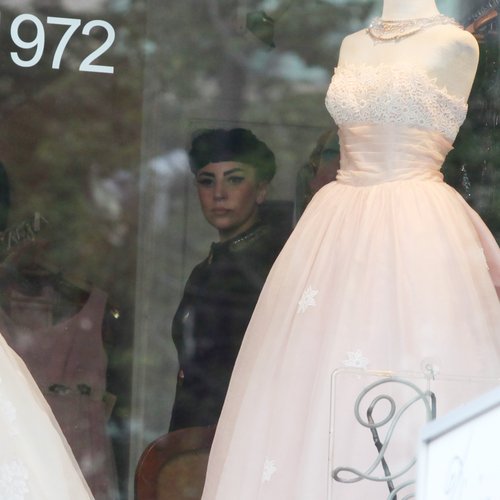 Picture: Pacific Coast News
Ellie Goulding: part time popstar, part time crime fighter! The star paused a gig this time last year to break up a fight in the crowd! Ellie was performing 'Anything Can Happen' at her gig at the Eden Project in Cornwall when she spotted a group of girls having a tussle.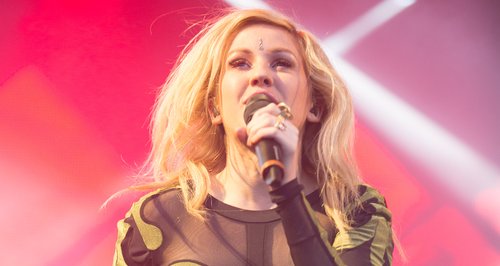 This 2-minute clip was uploaded to YouTube by a fan this time last year, showing the singer holding onto a young girl whilst leaning out of a car window. The pair perform the cutest duet of Justin's debut single, 'Baby', that you've ever seen!
You May Also Like...