#WayBackWHENsday: 7 Headline-Grabbing Moments From This Time Last Year
1 July 2015, 13:47 | Updated: 4 December 2017, 11:10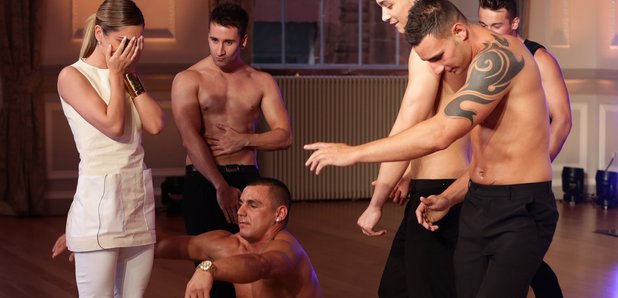 From Cheryl's birthday surprise to 5SOS addressing the haters...
It's #WayBackWHENsday time again - where we take a stroll down memory lane and take a look at what was rocking our world this time last year.
As Lisa Snowdon put it, where there's lovers there's haters! So with this in mind we scoped out some 5 Seconds Of Summer #haters for the Aussie boys to confront - live on Capital!
The 'Take Care' rapper had been scheduled to perform in both Birmingham and London over the course of the Wireless weekend 2014 but was taken ill, so fellow Wireless artist Kanye West stepped up to the plate to headline in his place.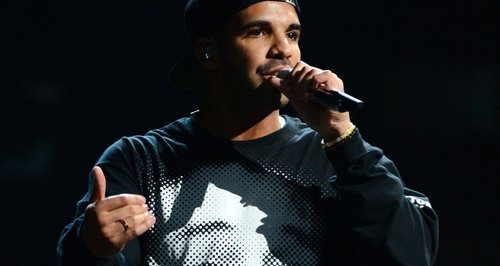 If Cheryl Fernandez-Versini was hoping to have a low-key 31st birthday, it didn't quite work out – Simon Cowell bought her some strippers to really make the day memorable!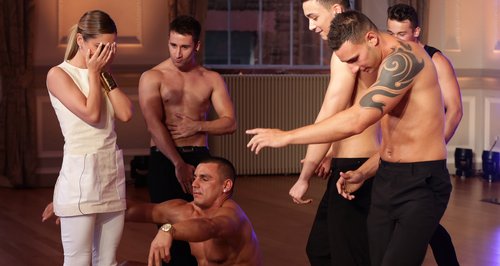 Credit: Splash
The Vamps star put out an incredible cover of Mumford & Sons 'I Will Wait' this time last year whilst promoting the boys' brand NEW single 'Somebody To You' with Demi Lovato.
Hey Beyonce, can you lend us a tenner? Queen Bey topped the Forbes Celebrity 100 list in 2014 – and raked in a pretty nice lot of earnings in 2013 too! Shocker.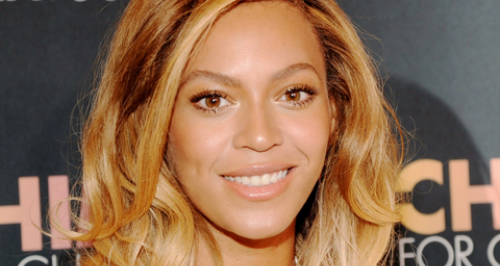 Charli told Popjusice this time last year: "I've passed up on many a thing that could have made me a big artist or something. Like I was offered a feature on a Christina Aguilera song and I turned it down. It just wasn't right. She's cool, but it just wasn't right."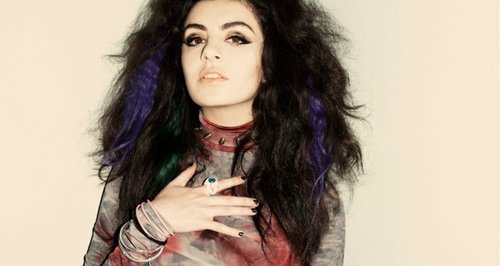 We're still INSANELY jealous of the women in this video of Zac Efron, as they got front row seats to see Zac 'Wiggle'. The only way we could imagine this video being any better is if Zac were shirtless, tbh.
You May Also Like...