Pep & Rash - 'Rumors'
Fancy a music video with a little BITE? Pep & Rash's 'Rumors' may just be the one for you.
It's all about the melody. As upcoming DJs and producers in the worldwide dance scene, Dutch duo Pep & Rash know exactly how to deliver their tracks with the right hooks and energy.
The pair have bought us this BIG tune giving us a taste of what to expect in the future of dance music.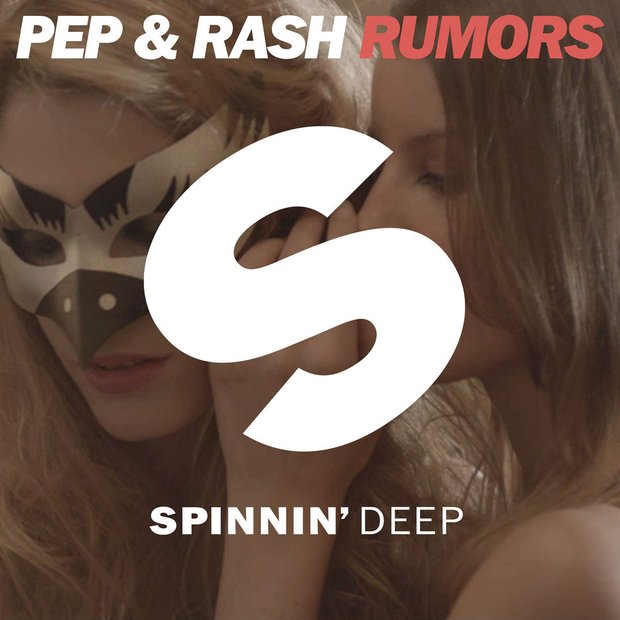 If you haven't seen the music video yet then expect things to get a little racy near the end. It tuns out that the people at the dinner party aren't exactly who we thought they were at the beginning. (spoiler: expect fangs and lingerie).

Latest Music Videos