The Victoria's Secret Angels Have Revealed How They Get Runway Ready & It's Brutal AF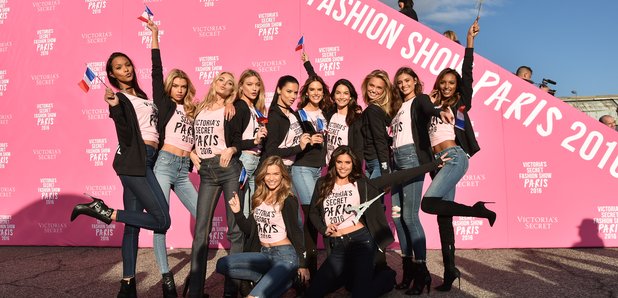 Your dose of gym inspiration is right this way.
The Angels have landed.
We're just a matter of days away from the Victoria's Secret Fashion Show 2016 and it seems that the models walking in the runway show have landed Paris.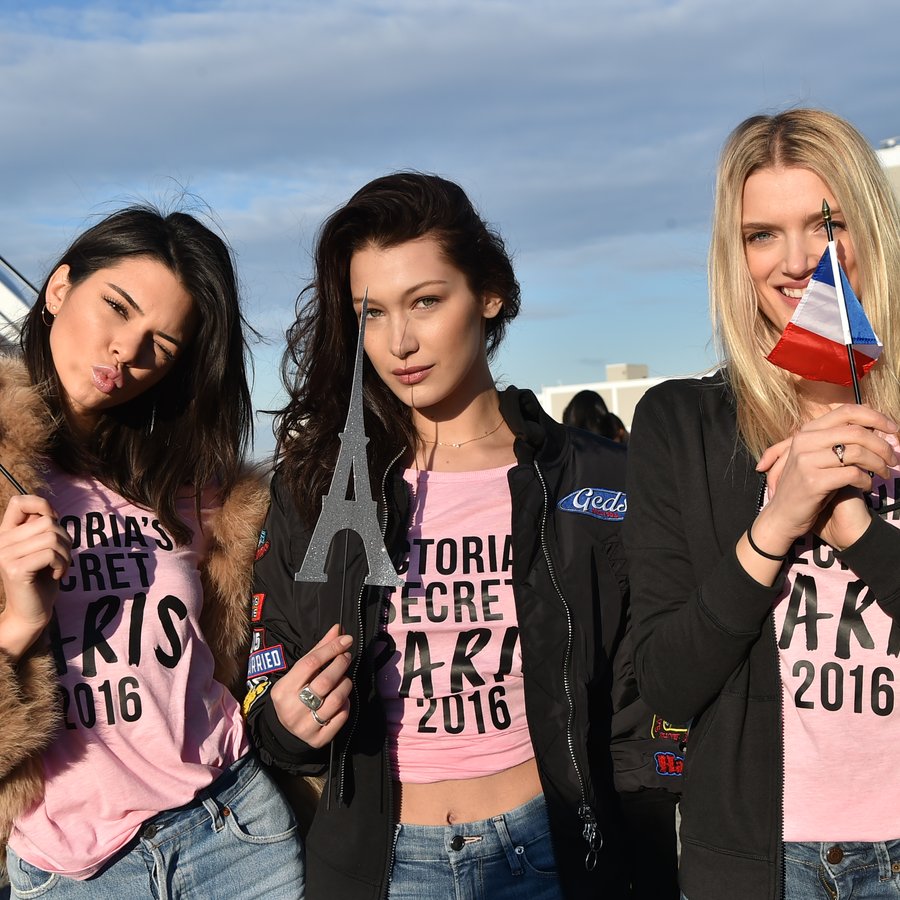 Amongst the bevy of beauties is Kendall Jenner who took to Instagram to express her excitement by writing, "We're off!".
She was joined by veteran models such as Adriana Lima, Lily Aldridge, Bella and Gigi Hadid.
However, if you want to look like an Angel, you're going to need to train like an Angel and it seems that doing that is TOUGH.
Many of the models have been working their asses off in order to get runway ready and THIS is what it takes.
Bella Hadid
Boxing is her workout of choice and WOW, does this girl know how to kick some serious ass.
And it definitely works, if her latest bikini selfie is anything to go by.
Martha Hunt
LOOK AT HER ABS.
And then she can still get away with drinking champagne. *sigh*
Alessandra Ambrosio
Alessandra opted for a weird resistance training technique founded by Tracy Anderson and it looks BRUTAL.
That said, she made sure for some downtime over Thanksgiving, too.
Romee Strijd
Our muscles are hurting just watching her.
Josephine Skriver
And... SQUAT IT LIKE IT'S HOT.
You May Also Like...