Our Handy Print At Home Valentine's Cards Are All You Need This Year
13 February 2017, 17:44 | Updated: 4 December 2017, 11:10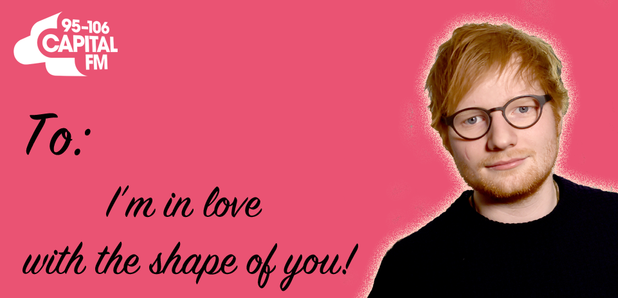 Forgot the big day or couldn't find the right words? Let these Capital artists help you out...
Finding the right card for Valentine's Day can be a bit tricky. Do you go really romantic and get one covered in hearts and messages of love or do you keep it simple and traditional?
Whilst those are questions that many people will ask themselves around Valentine's Day, let's spare a though for those people who actually forget about it altogether!
Luckily for all of you, we've created a set of print-at-home cards featuring some of favourite Capital artists, so whether you've forgotten completely or just weren't sure exactly what to go for, we've got you covered.
Just thank us later.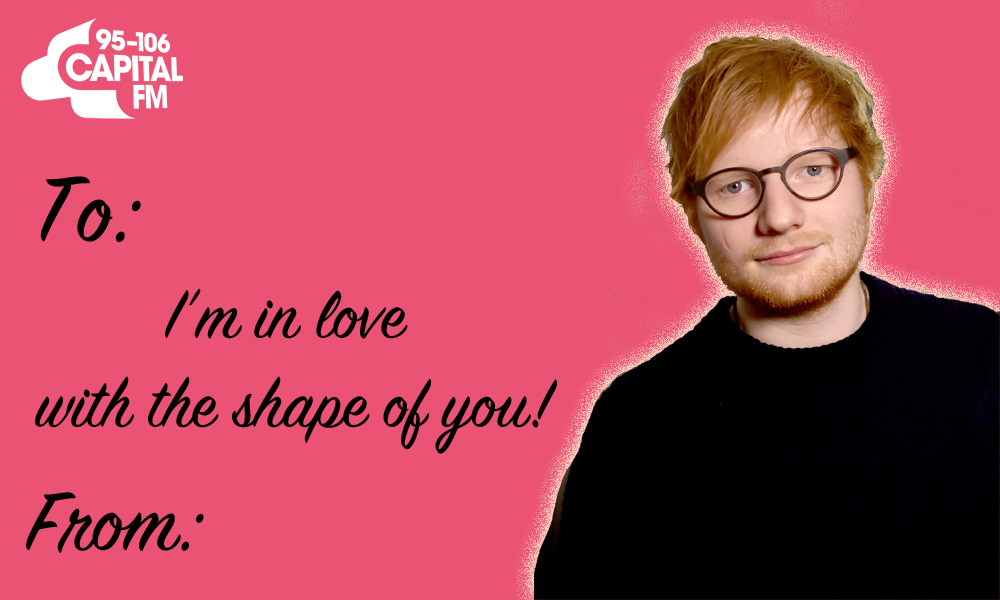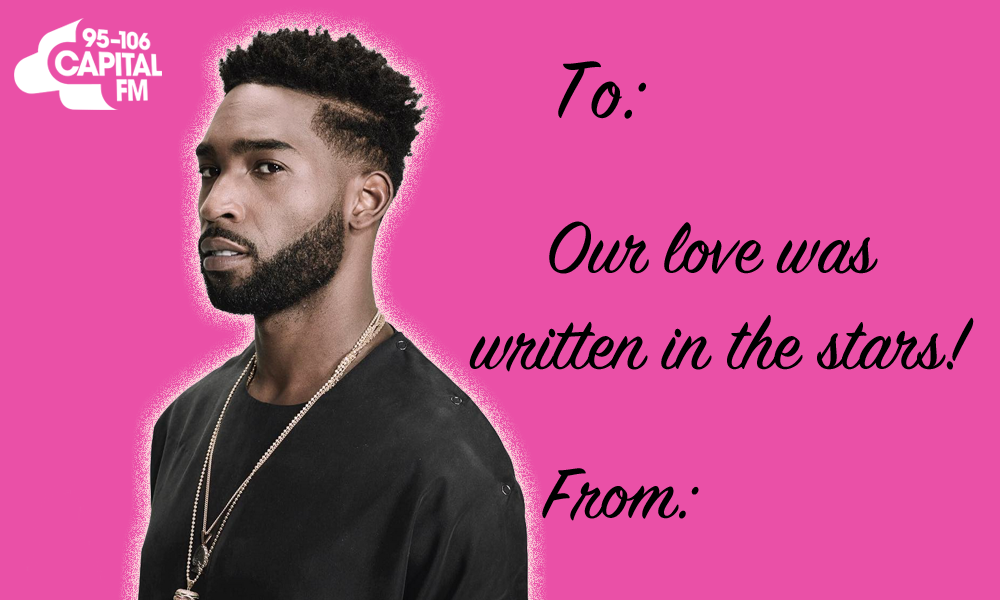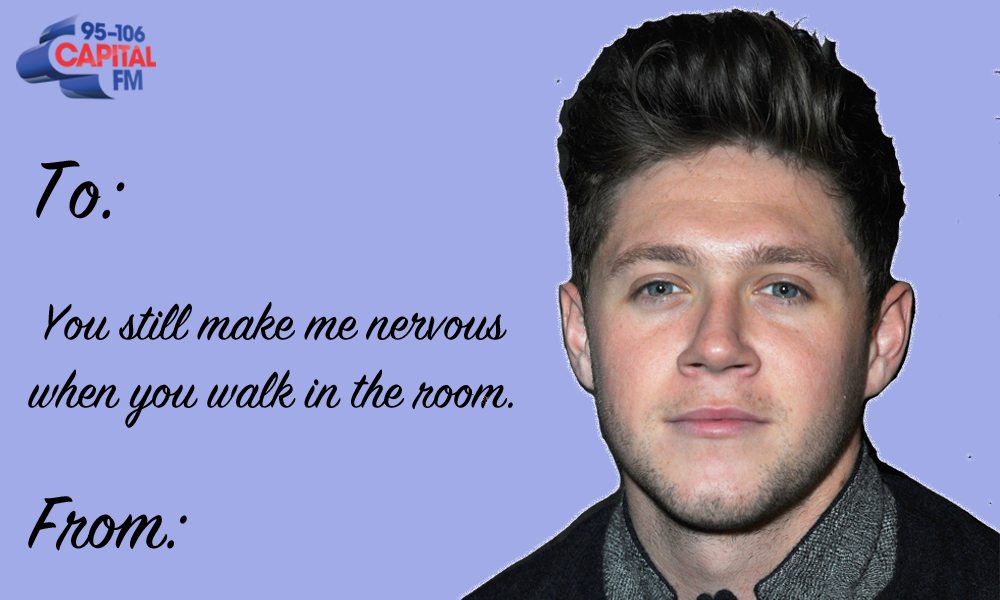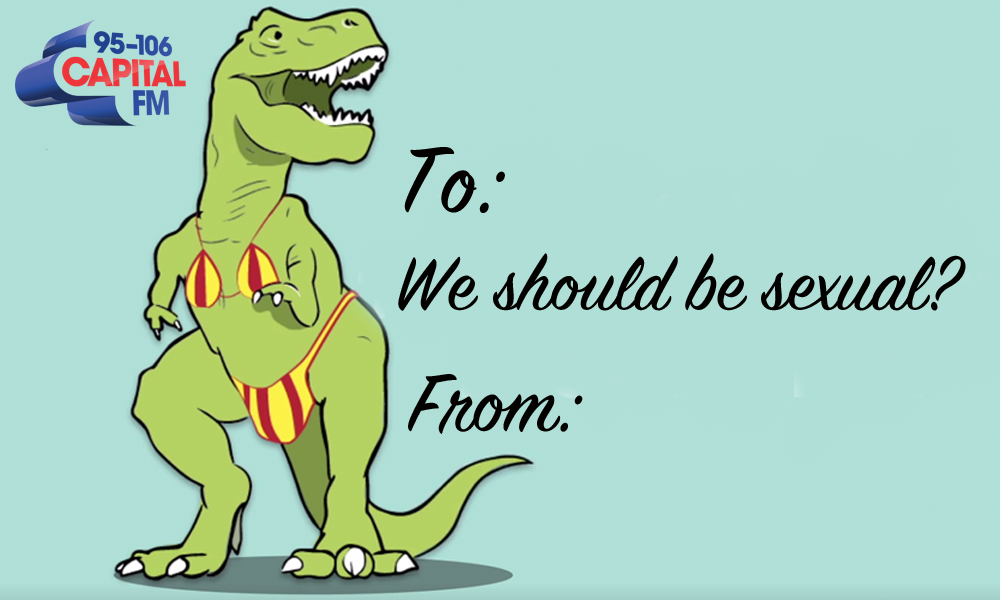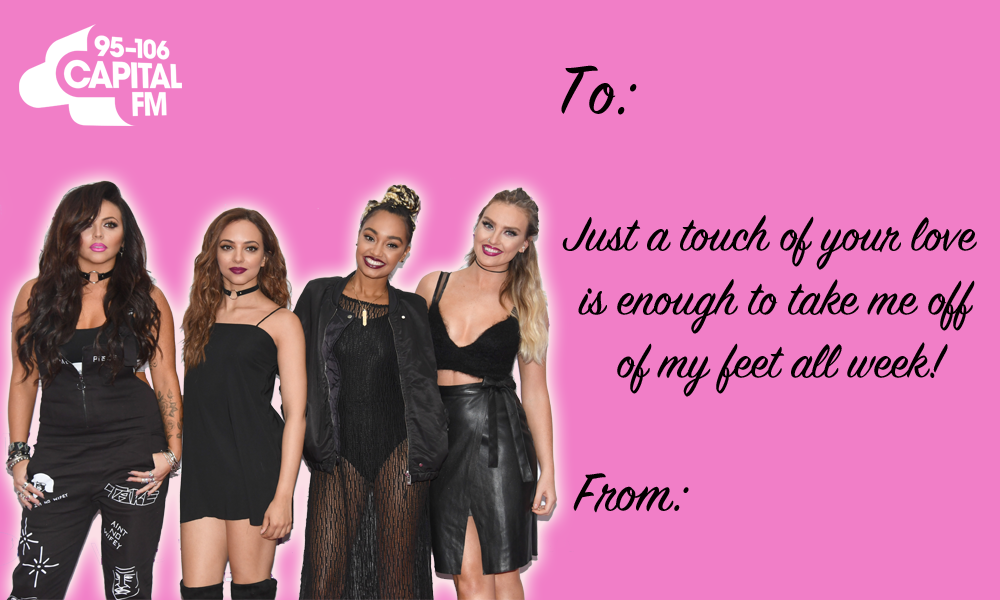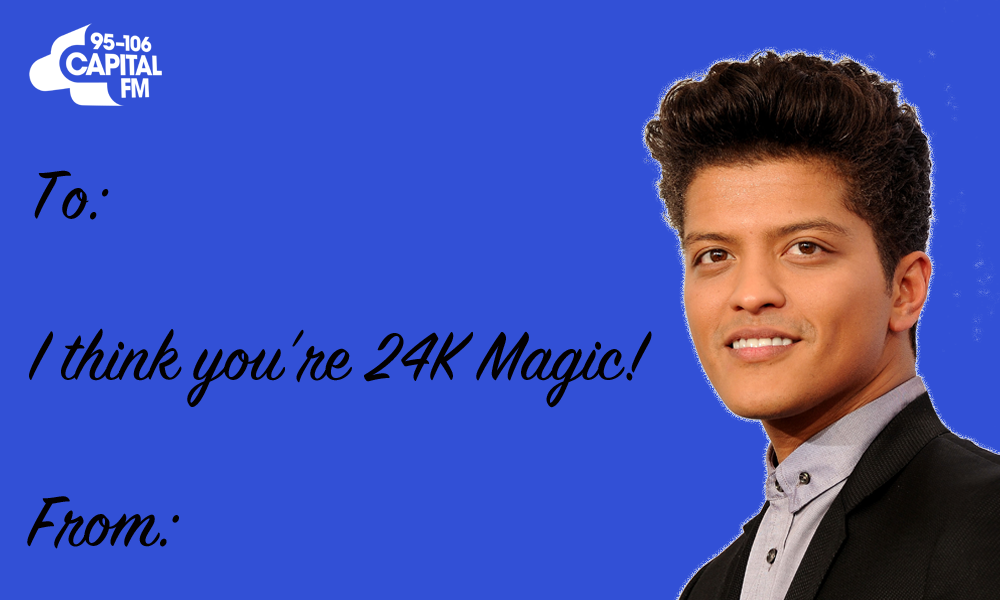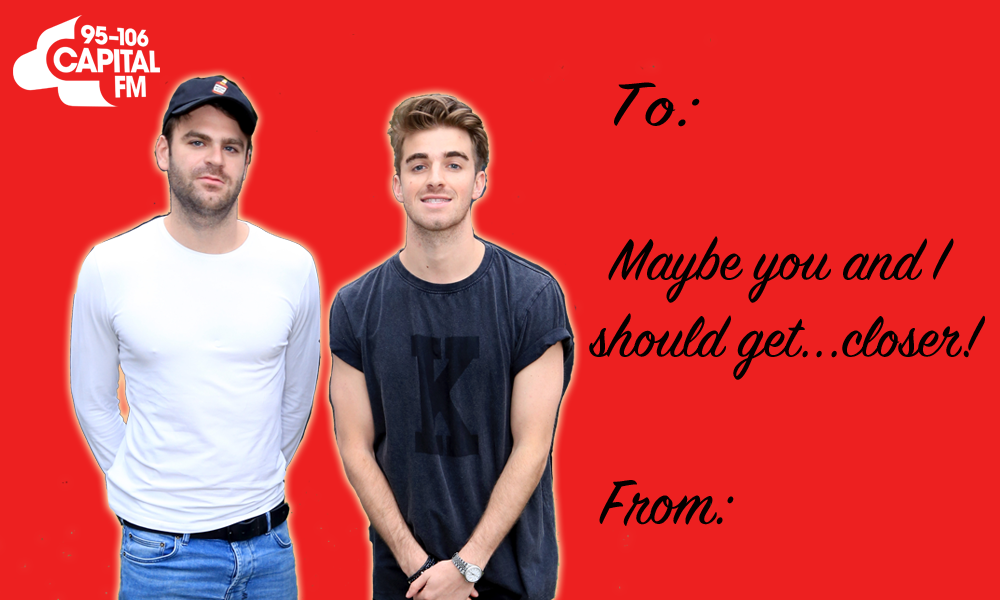 Have a great Valentine's Day people!
You may also like...