Is This Thanksgiving Mash-Up The Best Adele Parody Ever... Or The Ultimate Cringe?
25 November 2015, 12:45 | Updated: 4 December 2017, 11:10
Ultimate Thanksgiving Mashup: Hello, Hotline Bling, and Nae Nae, Holderness Family Style
03:28
The Holderness family are back with another slice of holiday themed magic with their 'Ultimate Thanksgiving Mash Up'.
Okay, we're going to say it. There are SO many parody videos this year it's almost impossible to see them all. However the Holderness family's mash up of Silento, Drake and Adele is one you HAVE to check out for yourself.
The family of four take on Adele's 'Hello' and even show off some classic Drake dancing to 'Hotline Bling' or as they've called it 'Oven Ding'.
But we want to know what YOU think of it. You can't deny they've all got pretty darn fine voices and we'll probably be quoting 'chardonnay nay' for a while but is it all just a little bit too cringe?
'Watch me sip, sip. My chardonnay-nay'.
You HAVE to love the fact they were able to mix 'Watch Me (Whip/Nae Nae)' and 'Hello' into one video and pull it off!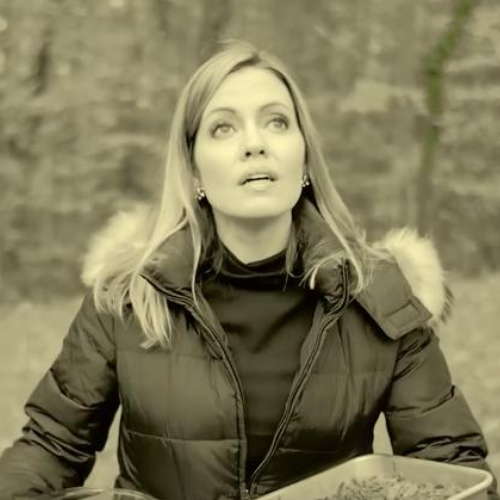 You may also like...