Tyler Posey Has FINALLY Cleared Up All The Confusion Over His Sexuality After 'Coming Out' On Snapchat
1 August 2016, 12:20 | Updated: 10 December 2018, 15:31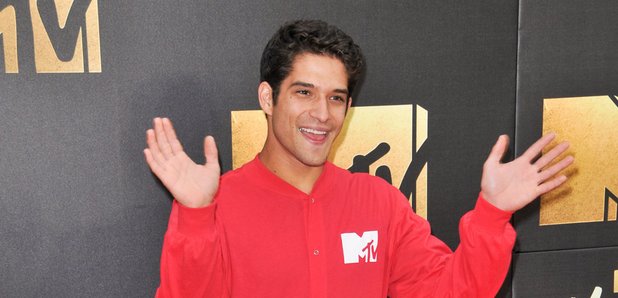 The Teen Wold star took to Twitter to clear a few things up after the internet stirred up a storm over his 'gay' snapchats.
At the end of the day, it really doesn't matter what you're into. But when you're a superstar teen actor, us loving fans want to know if we have a chance with you! That's why when 24 year old Tyler Posey snapchatted this 9 second clip, the world went a little crazy...
In the clip, whilst shooting a sign which reads, 'Gay Street', Tyler exclaims, 'This is me, I am this and this is me...i've never felt more alive, i'm gay!'.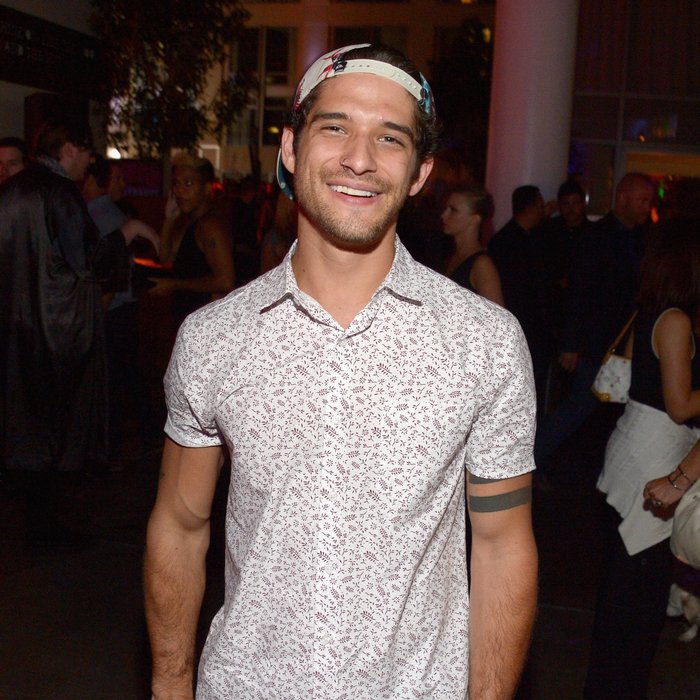 PIC: GETTY
However, when the Twittersphere erupted with claims that he had finally come out, the Teen Wolf actor felt it was necessary to set the record straight (pun definitely not intended) in a series of his own tweets.
I am a big proponent of love over hate, and standing together during divisive times.

— tyler posey (@tylergposey) July 30, 2016
[Part 2]: Although I'm not gay, I fully support the LGBTQ community. This was a moment intended to reflect that.

— tyler posey (@tylergposey) July 30, 2016
He even went as far as to apologise to those who he felt he had lessened the meaning to how important coming out actually is. Aww Tyler, we know you didn't mean any harm!
And everyone, I am truly sorry to the people I've offended or lessened how big coming out is. I just want to spread love in this world.

— tyler posey (@tylergposey) July 30, 2016
So there you have it, Tyler has officially let us all know that he is not gay...that means he's straight right...no? Oh there's just so many possibilities, who cares anymore, we're off to watch the latest series of Teen Wolf again, bye!
You may also like...