"Upset" Tyga Is Refusing To Believe That Kylie Jenner Is Pregnant & TBH, We Don't Blame Him
5 October 2017, 14:33 | Updated: 4 December 2017, 11:10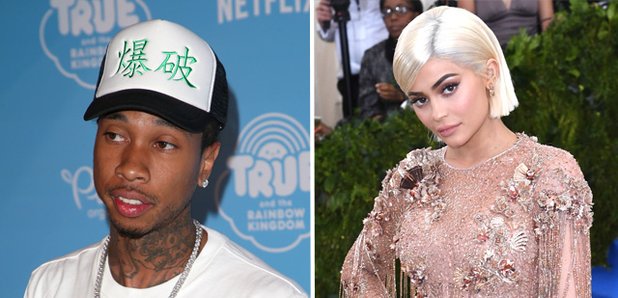 Break-ups are tough but imagine finding out your ex is pregnant.
Tyga and Kylie Jenner were dating for around two years, but the two split back in June 2017. It's now claimed that the rapper is not looking forward to the day that Kylie's rumoured baby arrives.
The new arrival hasn't been officially confirmed by Kylie but reports are suggesting that she's five months pregnant.
> Tyga's Shaded Ex Kylie Jenner With His First Savage Comments About Her Pregnancy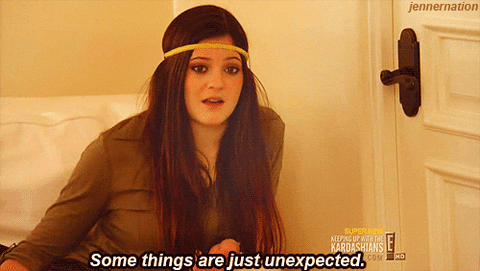 Sources close to Tyga have revealed that he's not happy about the situation. "It's not real to him that Kylie is pregnant. It will actually become a reality when he sees pictures of her with her child and he is not looking forward to that day", it's claimed.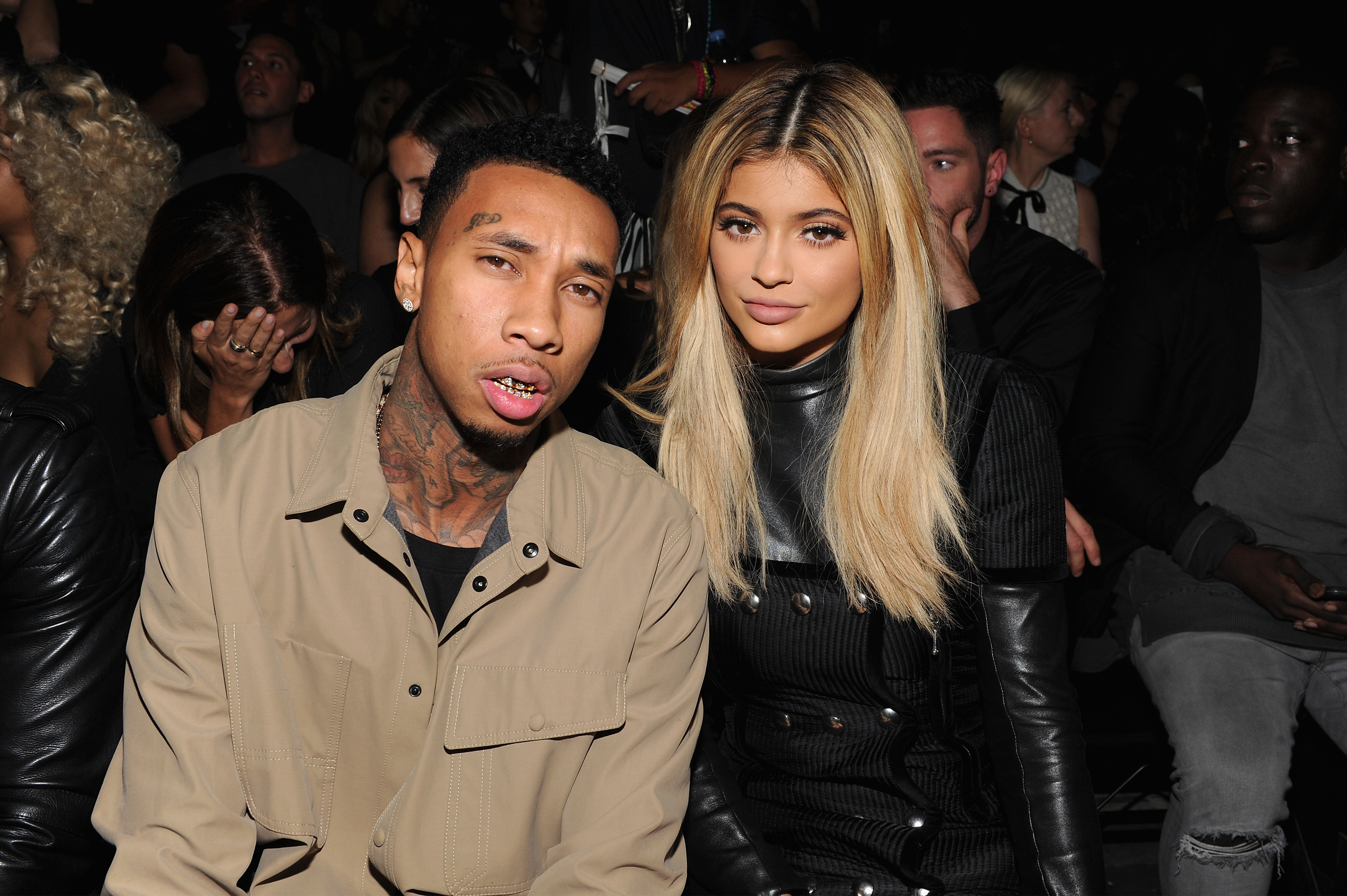 Pic: Getty
"It is a weird set of emotions right now for Tyga and when the birth happens, that is when things are going to hit its peak and the most he'll be upset. It's basically what could have been when he thinks of her now", sources continued.
Breaking up with someone is always going to be tough but it has to be worse when you're in the public eye and they're rumoured to be pregnant.
> Want To Be The First To Know When The Kardashian Pregnancies Are Confirmed? You're Going To Want To Download Our App, Then.
Remember when Kris Jenner shared this update on the pregnancy?