People Are Kicking Off On Twitter That They Wasted An Hour Of Their Lives Watching Ice Melt For The GoT Release Date Reveal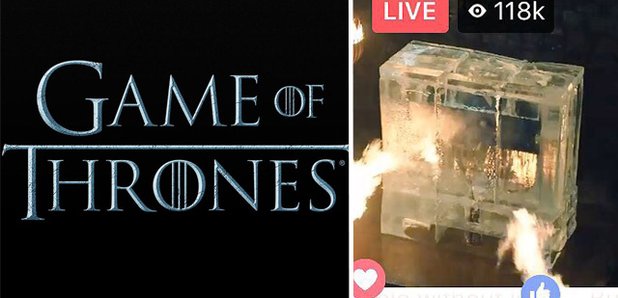 So, this week Game of Thrones fans received some exciting, much anticipated news - the release date for the final season of the cult TV show.
And in true Game of Thrones style, they made it quite the spectacle.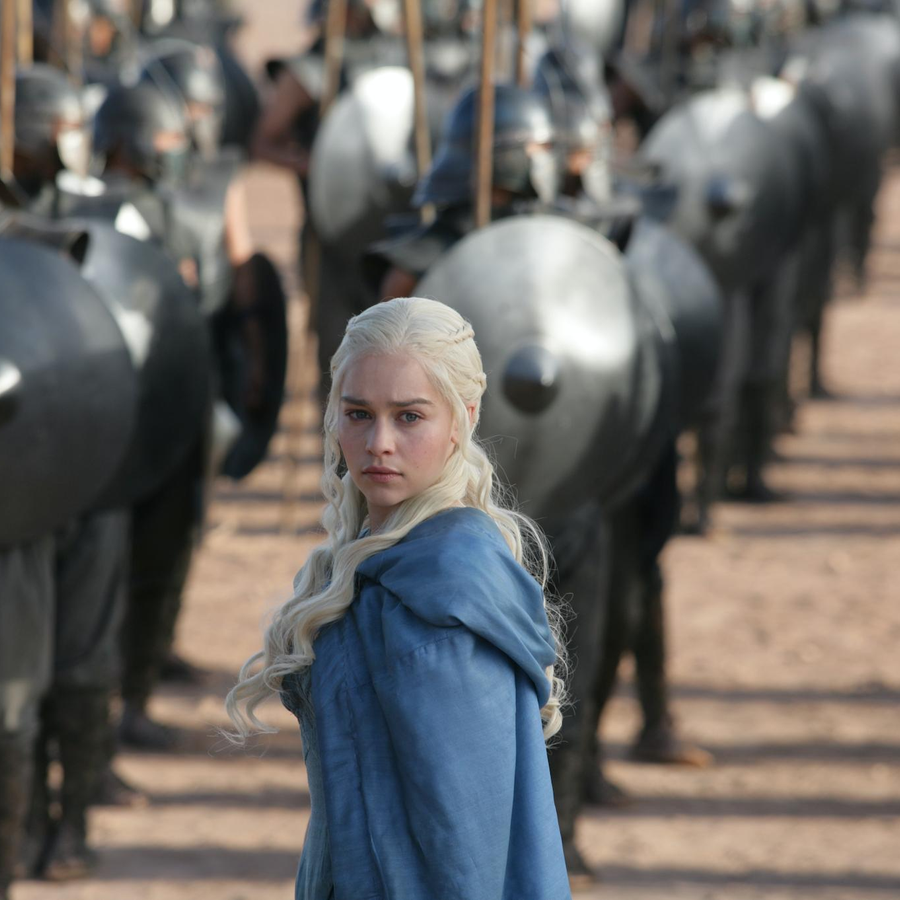 And when we say spectacle, we mean that they got a giant block of ice and made their Facebook fans watch it live in order to find out the reveal date.
And over 100,000 sat there… watching ice melt.
And naturally, some people were not happy that they just wasted an hour of their life… watching ice melt.
To be honest, we don't blame them.
Me when the @GameOfThrones ice block finally melts #GOTs7 pic.twitter.com/45rMJd1JMF

— Chelsea Real (@The_Real_Chelse) March 9, 2017
....And we're back to Square (block of ice) One again. https://t.co/CPWRYGMQlX

— Lesley Goldberg (@Snoodit) March 9, 2017
Whoever is in charge of the @GameofThrones S7 premier date reveal is getting a visit from Septa Unella. @HBO @WiCnet @CulturessFS #GoTS7 pic.twitter.com/K3nZPwUmQu

— I. A. Melton (@ijamelton) March 9, 2017
Everyone watching HBO's #GameOfThrones ice melt reveal is Charlotte screaming "Set the date!" at Harry pic.twitter.com/65KnCO0ch1

— Jarett Wieselman (@JarettSays) March 9, 2017
I haven't seen Game of Thrones botch something this bad since the Dorne storyline.

— Sopan Deb (@SopanDeb) March 9, 2017
Me watching the Game of Thrones livestream: #GOTs7 pic.twitter.com/jigJ1ZF5NI

— Katie Gould (@themangoberri) March 9, 2017
RT @MattGoldberg: Time to hop on the bandwagon! #GoTS7 pic.twitter.com/ufKzymWmTa

— Rosana Zugey (@RosanaZugey) March 9, 2017
@GameOfThrones #Gots7 #Gameofthrones
Me: *Watching Game of Thrones livestream*
Game of Thrones: This live video has ended
Me: pic.twitter.com/m78rNuTXrE

— Steph (@steph_howlter) March 9, 2017
Welcome to 2017, where over 100,000 people are watching a live stream of ice melting to reveal the premiere date for #GoTS7 #GameofThrones pic.twitter.com/d6MmMMjRGt

— Allyson Punderland (@ReallyAlly) March 9, 2017
You May Also Like...