The 9 TV Shows To Watch If You Loved Pretty Little Liars, Gossip Girl & Game Of Thrones
27 June 2017, 17:15 | Updated: 10 December 2018, 11:06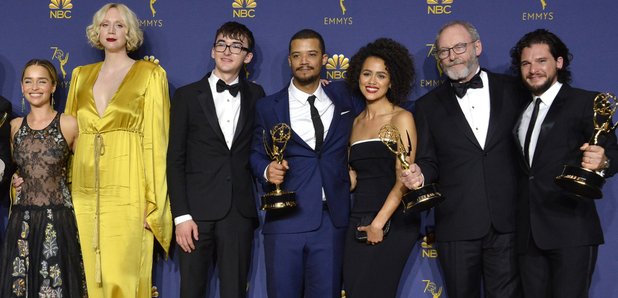 Fill the void ASAP.
If you've just finished a TV show, then you'll know the feeling that we mean when we say 'there's a void'.
Whether you've just parted ways with the Liars in Pretty Little Liars, Gossip Girl in... well, Gossip Girl or Eleven in Stranger Things, we've rounded up what you must watch next if you're addicted to these Netflix shows.
> 13 Reasons Why Season 2: What We Know So Far Incl. Release Date, Cast & Spoilers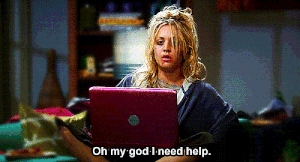 The weekend? Sorted.
Making A Murderer - The Keepers
Deemed the new Making A Murderer, The Keepers explores the real-life, unsolved story of the murder of a nun in Baltimore. But warning: once you stop, it's hard to stop watching.
Pretty Little Liars - Riverdale
Full of lies, secrets and drama, Riverdale - set in a high school - follows the story of a group of friends as they try to navigate their way through their teenage years. But it takes a dark turn. Following the premise laid out by the Archie comics, there's death and murder, affairs and deceit and it's so great.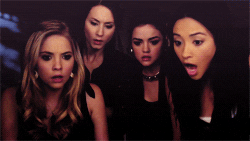 Stranger Things - The OA
Stranger Things was addictive for all the right reasons: we wanted to know what happened, we loved the characters and the soundtrack was first class. In a similar vain, The OA is based on science, follows the life of one protagonist and her story is highly compelling.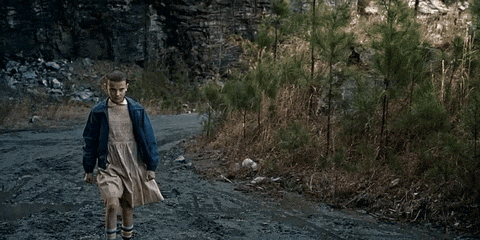 Gossip Girl - Famous In Love
Famous In Love, starring Bella Thorne, tells the story of young women leading ridiculously privileged, lavish lives whilst attempting to untangle their own personal life drama.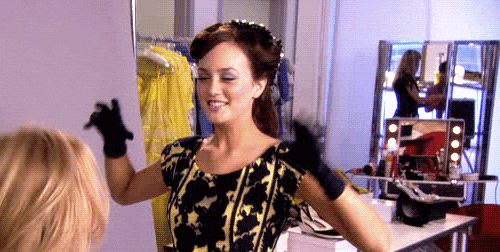 13 Reasons Why - How To Get Away With Murder
If you loved the way that 13 Reasons Why told Hannah's story, then it's highly likely that you'll get hooked on How To Get Away With Murder pretty quickly.

Sex And The City - Girlboss
If you're all about girl power, then Girlboss is the show for you. It's a dramatised version of the real story about the mastermind behind the brand, Nasty Gal. It's feisty, charming and hilarious in equal measures and you'll definitely get the famous Netflix question: 'Are you still watching?'.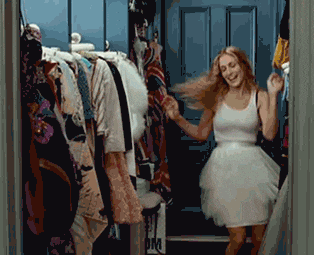 Game Of Thrones - Westworld
With Game Of Thrones coming to an end in 2018, we're frantically trying to find something to fill the void. Westworld, whilst set in a slightly different universe, may just be it. Completely fantastical, Westworld is based in a theme park where anything goes - including murder.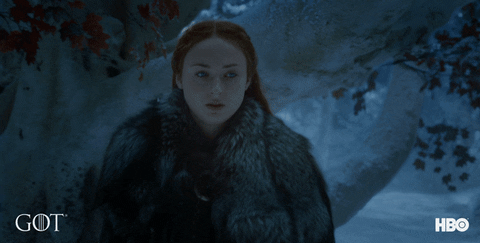 The Vampire Diaries - The Originals
The Originals is literally a continuation of The Vampire Diaries as it follows the 'Original' family. Featuring some familiar faces from TVD, this will definitely quench your thirst for all things supernatural.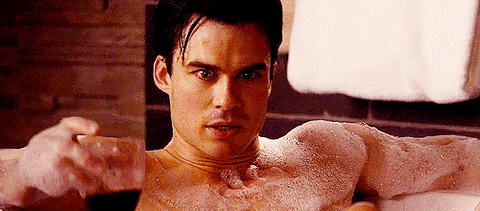 Orange Is The New Black - Big Little Lies
Following a group of ladies who get caught up in a pretty serious crime, Big Little Lies keeps you guessing at every turn - much like that of Orange Is The New Black. It's maybe not as shocking as the series based in Litchfield prison, but it's definitely as addictive.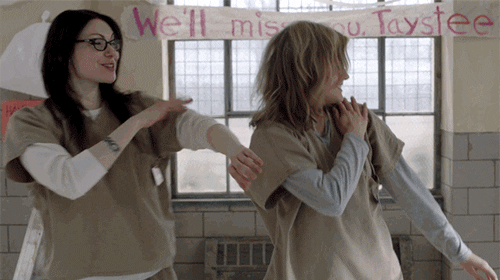 Have you seen the new trailer for Game Of Thrones season 7?