Friends Is One Of The Most Expensive TV Shows Ever Made & NGL, We're Shocked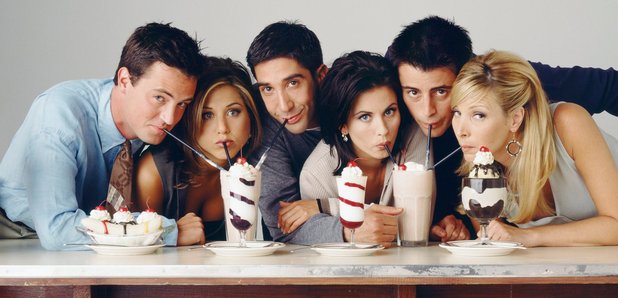 Wait until you hear how much Love Island costs...
Whenever we watch TV shows, we never even comprehend how much it costs to make a single episode.
Well, that is unless we're watching something like Game of Thrones or The Crown.
But surprisingly, the most expensive TV show made is… FRIENDS.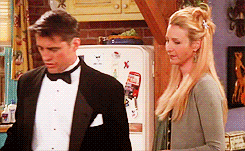 And no, not because of the set because, let's face it - a flat and a coffee shop doesn't exactly constitute lavish expense. But, the cast's salaries were so astronomically high that the cost of the series as a whole is more than that of Game of Thrones and The Crown.
The six lead characters all cost the show $10 million PER EPISODE.
Sorry, but can you image having that type of cash?
As such, we were curious to find out how much our other favourite shows cost to make.
Game Of Thrones
Much like Friends, Game Of Thrones is one of the most expensive shows ever made, tying first place with the show that made Jennifer Anison famous. Costing a whopping $10 million, it is thanks to its large scale productions that bumped it's costs up.
The Crown
Are you ready for this? The Netflix TV show based around Great Britain's monarchy cost a massive $130 MILLION per season. We totally get it though - the locations, costumes and jewellery must cost a FORTUNE.
Pretty Little Liars
Unsurprisingly, Holly Marie Combs who played Aria Montgomery's Mum, Ella, is deemed to be worth $14 million. Thanks to her stints in "Ocean's Eleven" alongside George Clooney and Brad Pitt, she also appeared in hit TV show, "Charmed".
As for the liars themselves, thanks to Ashley Benson's (Hanna) previous acting history in "13 Going On 30" (WE HAD NO IDEA SHE WAS IN THAT FILM) and starring alongside Selena Gomez in "Spring Breakers", she's worth a massive $6 million.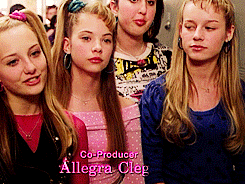 Lucy Hale (Aria) reportedly earned $42,000 per episode of Pretty Little Liars - a pretty little tidy sum if you ask us.
Troian Bellasario, that's Spencer to you and I, began acting when she was a kid and her debut role was in "NCIS". As such, she is now worth $3 million.
And finally, Shay Mitchell landed her stint on the small screen in 2009 before being cast as Emily Fields in 2010. She's rumoured to be worth $2 million.
Breaking Bad
It had a budget of $3 million per episode and we would not be surprised if majority of that was spent on Aaron Paul and Bryan Cranston's salaries.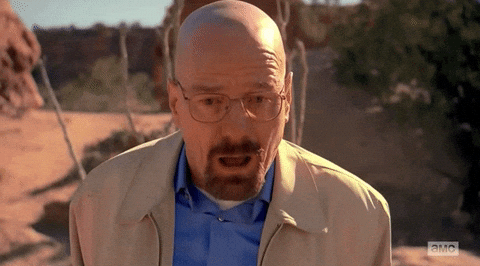 Band Of Brothers
The cult TV show was rumoured to have clocked up a massive $12.5 million per episode bill. And to be honest, we can see why!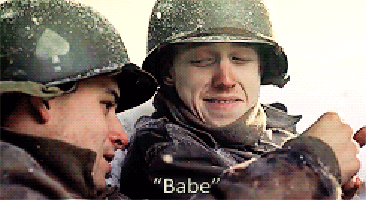 Gossip Girl
Rumour has it, the cast were paid around $50,000 per episode, equalling $1.2 million annually. Times that by up to 7 lead roles (Serena, Blair, Dan, Chuck, Nate, Jenny and Vanessa) you're looking at $8.4 million per season on salaries alone.
Given how lavish the lifestyles of the main characters are (not you, Lonely Boy), we'd be surprised if it was anything less than $12 million per season - but this is total speculation.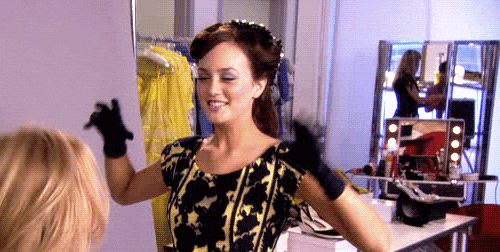 Geordie Shore
Gaz Beadle recently revealed that he earns between £40,000 to £45,000 every month. Granted, some of that comes from club PA appearances but his salary is also included. Take that into account and the size of the Geordie Shore house, as well as the expense of putting on those INSANE parties, the total is quickly racking up.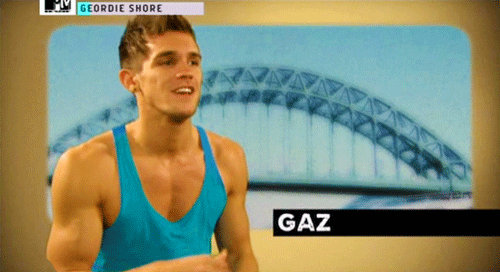 Love Island
Are you ready for this? Love Island cost… £12 MILLION TO PRODUCE.
ARE THESE PEOPLE MAD?!
Big Brother
Love Island was gearing up to rival Channel 4's Big Brother but ratings suggested otherwise. And with BB costing a mere £6 million - half of what Love Island cost - we'd say Big Brother was the real winner here.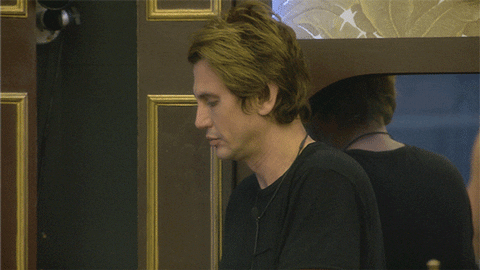 You May Also Like...