'You' Has Announced It's Fifth Season – And It Will Be Its Last
24 March 2023, 15:42 | Updated: 24 March 2023, 15:46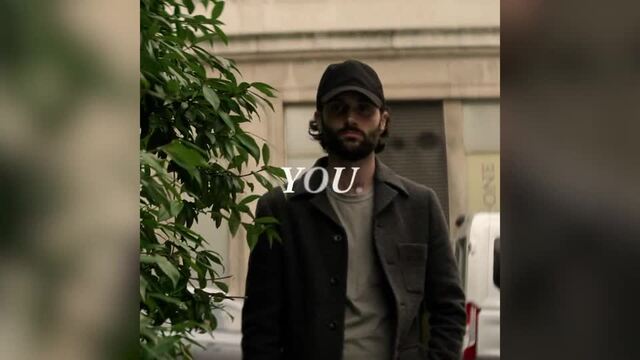 You set to return for final season in 2024
You has announced its fifth season and confirmed that it will be its last, here's everything we know so far.
You has officially announced that season five is coming!
The Netflix thriller has been making waves ever since the second part of series four landed on the streaming platform earlier this month. It left us all wondering: 'Will it be renewed for another series?'
The Cast Of 'You' Season 4: All The New Actors & Where You've Seen Them Before
Every Person Joe Goldberg Has Killed In 'You' Seasons 1, 2, 3 And 4
It turns out that the next instalment of the murderous show will be its fifth and final season, Netflix announced on March 24 that Joe Goldberg will be returning in 2024.
They posted a chilling compilation video of Penn Badgley portraying the deadly character over the years, accompanied by his infamous inner monologue.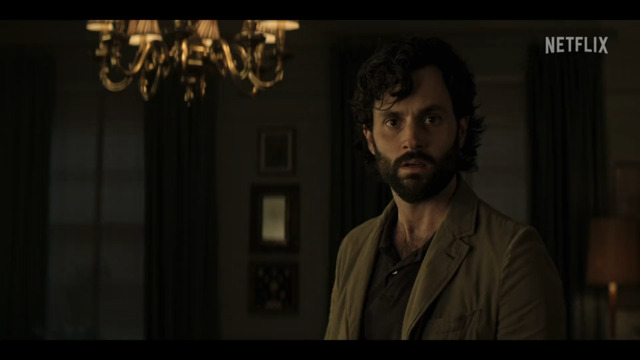 Watch the trailer for You Season 4 Part 2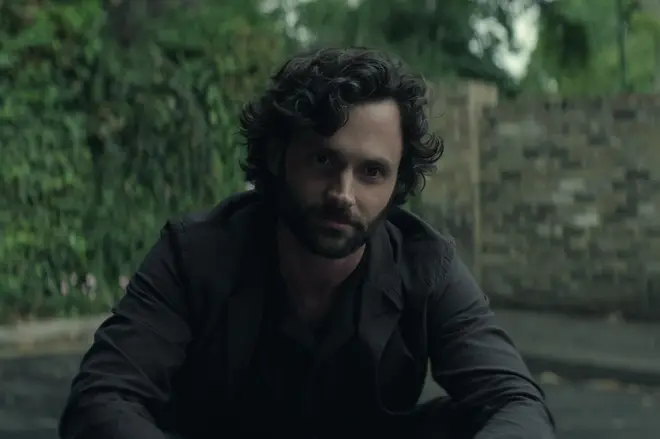 The tweet read: "Brace yourself for Joe Goldberg's final chapter. You will return for a fifth and final season in 2024!"
The teaser showed multiple clips of Joe Goldberg/Will Bettelheim/Jonathan Moore saying his classic line from all four seasons, "Hello... You."
As more and more scenes of the murderous character flashed across the screen, the video then paused and Joe narrates: "Goodbye, You."
It's official, the end of his tyrannical ways must be just around the corner!
Text then appears on the screen, reading: "You. The fifth and final season. Coming in 2024."
It looks like You's twisted journey will finally be coming to an end next year as Joe becomes darker and deadlier than ever – we can't wait to find out more...
> Here Are All The Ways You Can Listen To Capital