The 'School Of Rock' Cast Are Reuniting For The Film's 20th Anniversary
6 April 2023, 15:51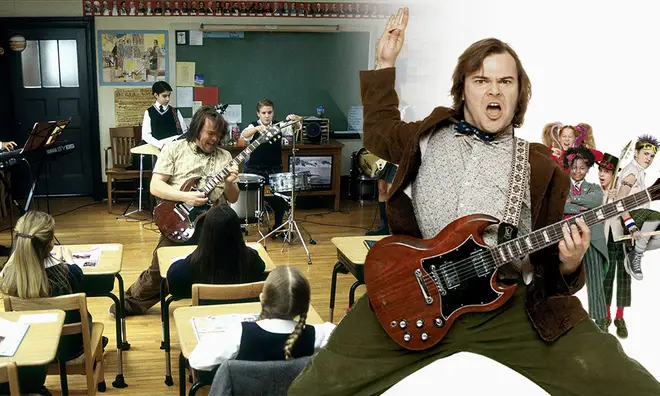 School of Rock is turning 20 and Jack Black knows just how to celebrate with the cast...
Can you believe that the ultimate feel-good movie, School of Rock, is marking its 20th anniversary this year?
The Jack Black-led musical comedy first hit theatres back in 2003 and it's become a classic ever since, and of course, the ensemble cast has something up their sleeve to celebrate the milestone.
Frankie & Marta From School Of Rock Are Dating IRL 18 Years After Meeting On Set
Jack, who played loveable teacher Mr Schneebly Dewey Finn, has confirmed that he is organising a reunion to honour School of Rock turning 20.
The actor, now 53, revealed in an interview with Entertainment Tonight that he plans to get his Horace Green Prep School class back together now they've all grown up.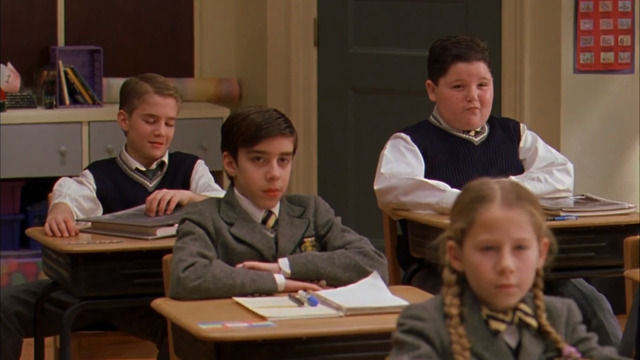 The School of Rock Trailer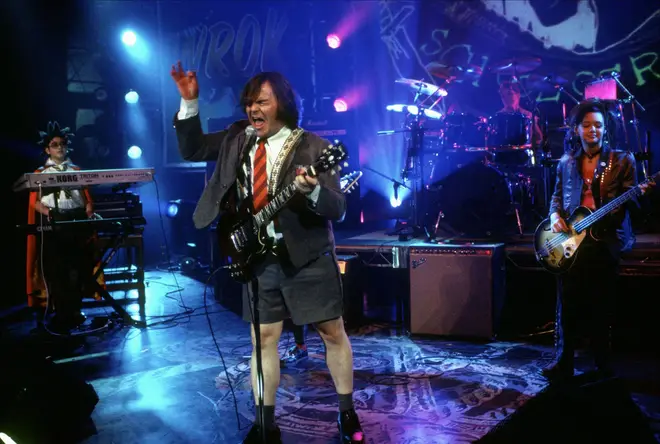 "All those kids – dig this – they were 10 years old when we made that movie and now they're all, like, 30," Black marvelled.
The star seemed to be channelling his 2003 character as he got excited for the upcoming blast from the past, Jack said: "We're gonna get together and have a 20-year anniversary. We like to jam. I'm looking forward to seeing all of the grownups from 'School of Rock.'"
He didn't divulge his exact plans for the reunion but it seems the cast's main priority will be catching up with each other all these years later.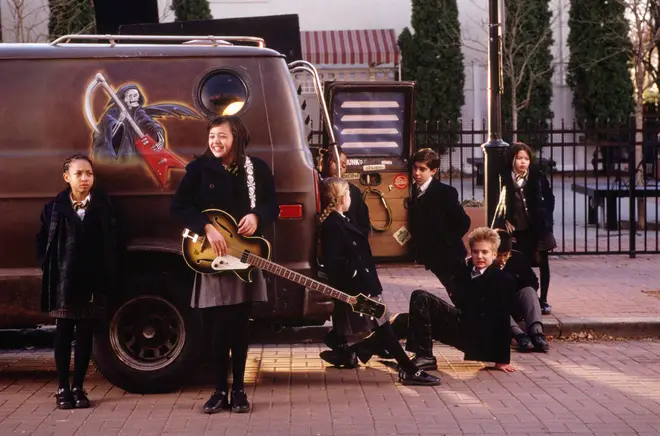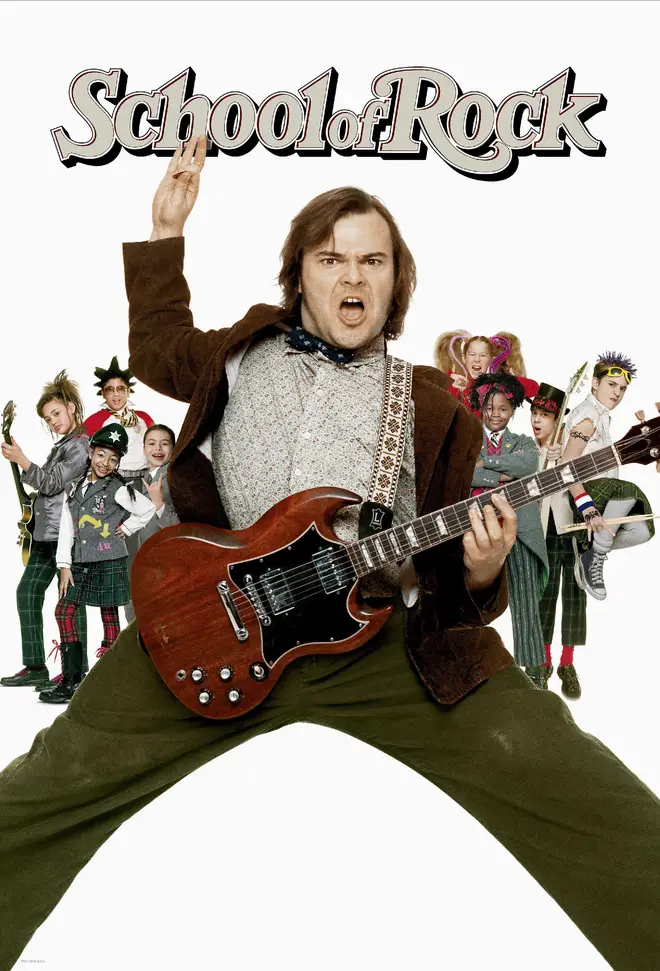 Don't fret, fans will be getting some insight into the celebrations as Jack revealed he will "100 per cent" be sharing photos on social media.
Just to refresh your minds – it has been 20 years after all – School of Rock was directed by Richard Linklater and featured the likes of Joan Cusack, Sarah Silverman and Mike White in the adult roles, as well as a class of talented 10-year-olds led by Miranda Cosgrove.
We just hope that they play 'Rock Got No Reason' once again...
> Here Are All The Ways You Can Listen To Capital